Löparsko från Veja och Rick Owens
Har sockerrör och naturgummi i sig
Skomärket Veja lanserar nu en kollektion med löparskor som de har tagit fram tillsammans med modedesignern Rick Owens. Skon har en sula som till 45 procent består av bananolja, sockerrör och risskal. Dämpningen i skon är till 50 procent av brasiliansk naturgummi. Kommer i färgerna butter-beige, black och dust grey.
Finns att köpa nu och ett par blir dina för 2499 kronor.
Garderoben, Skor,
Veja, Rick Owens, samarbete, kollektion, sneaker, löparsko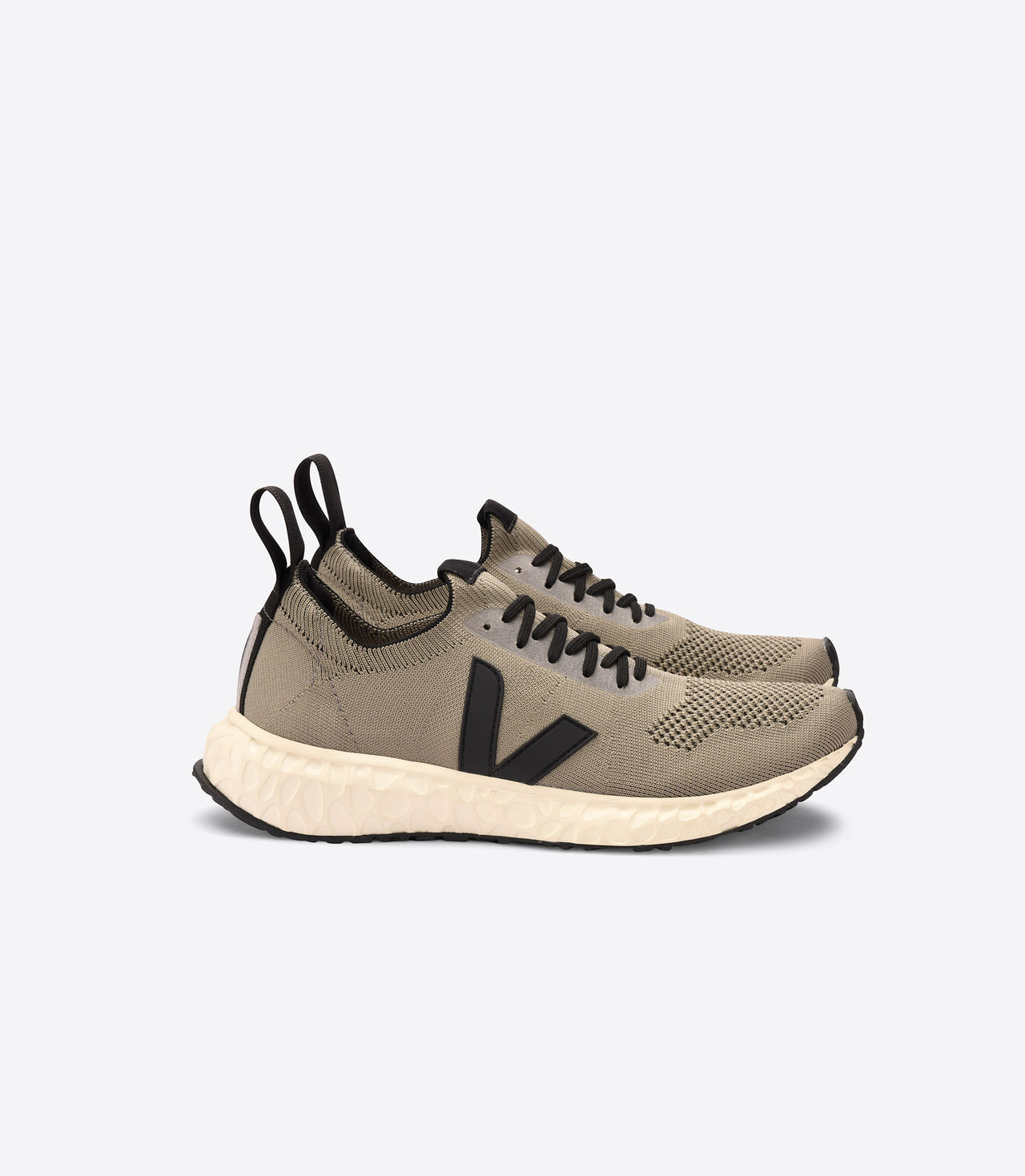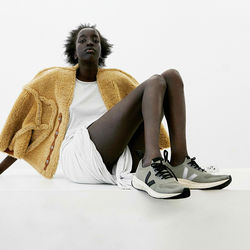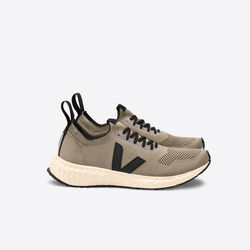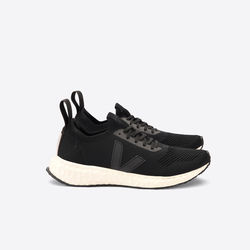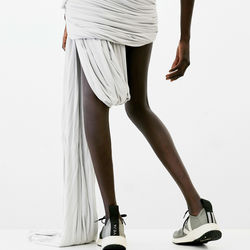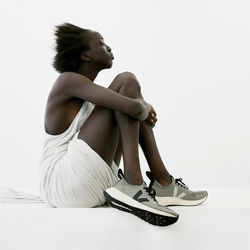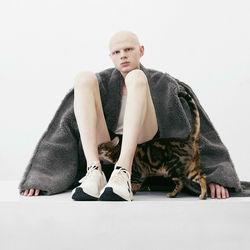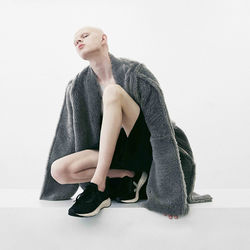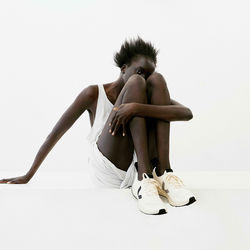 Visa Pressmeddelande
"I have absolutely no authority to promote sustainability, but I do endorse the idea of thoughtful living and planning for the future with kindness in mind. We all gotta start somewhere." — Rick Owens

In 2017, Rick Owens contacted VEJA to design a collaboration. For him, it was the most environmentally friendly sneaker brand he could find. For VEJA, it was the opportunity to work with an inspiring mind in his uncompromising universe.

At first glance, both sides seem to be wholly contrasting. However, they converge to go beyond trends, and to look for creative and technical innovations. Designed by both studios, using the new innovative technologies from the VEJA Running project and Rick Owens attitude, the VEJA x Rick Owens running sneaker is minimal and radical.

The sole is 45% bio-based and composed of banana oil, sugar cane and rice husk. It is supplemented by an L-FOAM cushion made out of 50% Brazilian natural rubber. The 3D-knit (made from recycled plastic bottles) shapes the shoe and make it seamless and breathable.

Combining performance and design, the VEJA x Rick Owens sneaker is available in butter-beige, black and exclusive "dust" grey. The Rick Owens detail can be seen in the bicolor tone-on-tone "V", the double bands and the back loop signed by VEJA.
THREE STYLES : BUTTER, BLACK, GREY.

"This collaboration seemed a bit odd for both brands, but when we met with Rick Owens and his team, we thought 'Let's go!' Rick really loves VEJA and our field work, and we discovered Rick Owens' cutting-edge creativity" — Sébastien Kopp

Since his 1994 debut, Rick Owens has consistently asserted his attachment to his own vision of fashion. Contemporary, graphical, architectural and minimalist, his work is as free as his mind. Sometimes provocative and brutal, he inspires people to claim their individuality.

Since 2005, VEJA has been making sneakers differently infusing each stage of production with a positive impact. The sneakers are made from organic cotton, wild rubber from the Amazonian forest and innovative fabrics such as recycled plastic bottles.
60kg
0

Bobby Green
mån. 30 sep 2019, 16:00