Sneakersnstuff och Vans släpper sko tillsammans
Deras första samarbete
Sneakersnstuff delar nu med sig av ytterligare ett samarbete och för första gången har man slagit ihop sina huvuden med Vans. Tillsammans presenterar de nu skon OG Classic Slip-On LX "Stockholm" och det är en låg sko med Sergels Torgs välkända svartvita mönster på sig. Förutom ett par skor har man även tagit fram 50 stycken skateboards med samma mönster som kommer att lottas ut via en tävling.
Skorna släpps den 9 maj, kostar 749 kronor och kommer bara gå att köpa via Sneakersnstuff.
Garderoben, Skor,
Sneakersnstuff, Vans, samarbete, sneaker, dojja, Sergels Torg
Ingen video laddad. Detta kan bero på adblocker.
Försök igen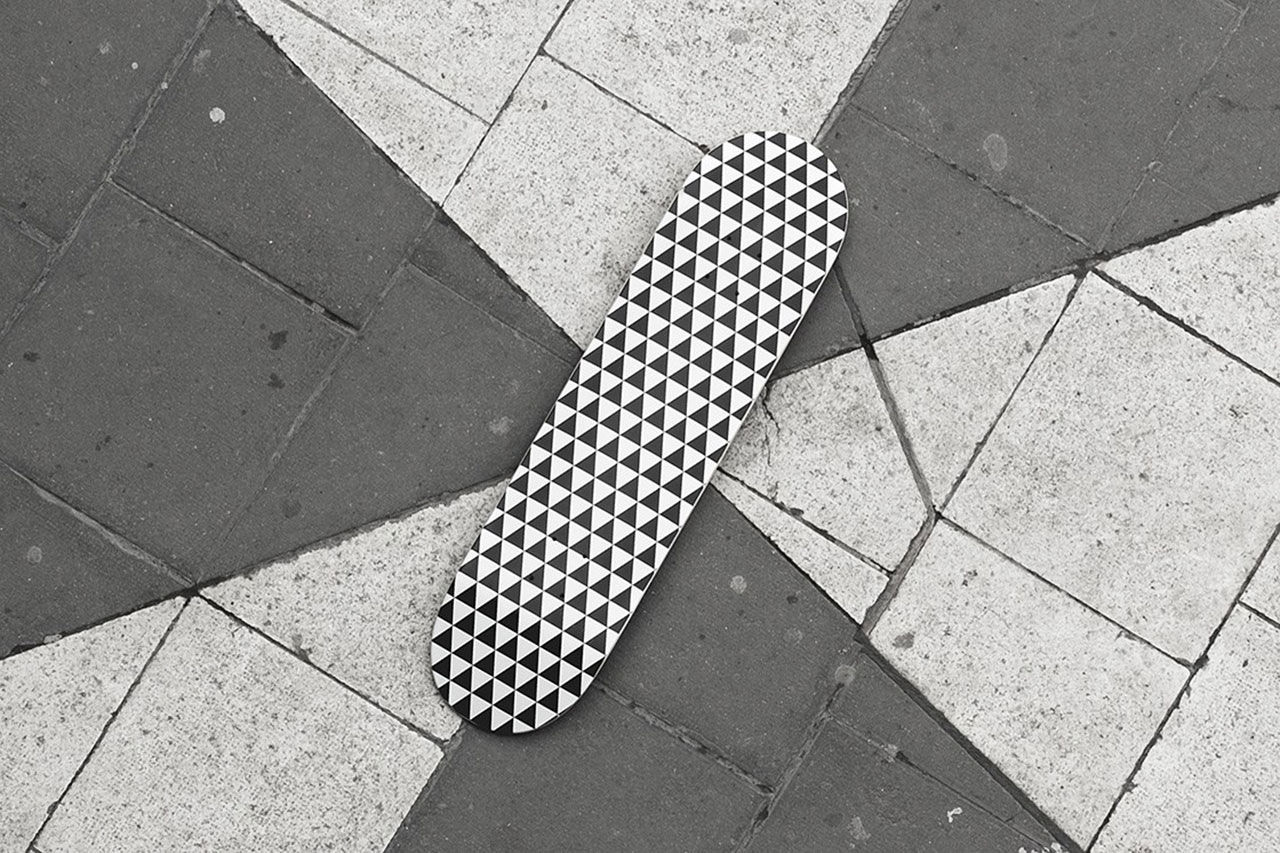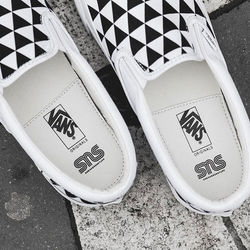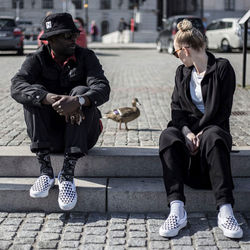 Visa Pressmeddelande
Sneakersnstuff and Vans drops their first collaboration together!

The Sneakersnstuff x Vans OG Classic Slip-On LX "Stockholm" is our first collaboration with Vans. Of course we looked to our hometown for inspiration. When the skateboard culture first appeared in Stockholm it was on Sergels Torg, or Plattan as most people from Stockholm calls it, you would find it. Taking the iconic Vans Slip-On with its black and white checkerboard pattern and just twist it to celebrate Plattan as a classic landmark in Stockholm with its characteristic triangular black and white pattern felt like a very natural thing to do.

The Sneakersnstuff x Vans OG Classic Slip-On LX "Stockholm" features an upper in traditional canvas with a black and white triangular pattern on it. We made the lining in pigskin leather to give a more premium feeling. This Vans Vault limited edition release features the Vans and the SNS logo on the insoles, and also on the classic flag on the outside.

And to celebrate the history of the shoe, we also made 50 limited edition skate decks with the triangular pattern on one side, and the Vans Off the Wall logo plus the SNS logo on the other. The decks will be given away to Friends & Family of Vans and Sneakersnstuff, but we will also of course give our customers a chance to win one.

The Sneakersnstuff x Vans OG Classic Slip-On LX "Stockholm" will be released in very limited numbers as part of the Vans Vault program – and only available at Sneakersnstuff May 9th.

Well known throughout the world, Sneakersnstuff is the store that put Sweden on the sneaker map. Over the years Sneakersnstuff has been giving the opportunity to design sneakers and clothes for brands like PUMA, adidas, Converse, New Balance, Tretorn, Lacoste, Reebok and more.
90kg
0

Bobby Green
ons. 6 maj 2015, 09:00