Gant-grejer med Le Mans-inspiration
Snart dags igen
För andra året i rad är Gant huvudsponsor för racingevenemanget Le Mans. Det körs under 24 timmar och i år äger det rum den 16 juni. Gant kommer även att sponsra det andra racet senare i juli som kallas för Le Mans Classic. I samband med detta har man såklart tagit fram en kollektion med kläder som inspirerats av eventen - GANT X Le Mans 24 H Collection och GANT X Classic Collection. Det finns grejer för både killar och tjejer och vad som erbjuds ser ni här bland alla bilder.
Garderoben, Kläder,
Gant, Le Mans, kollektion, racing, huvudsponsor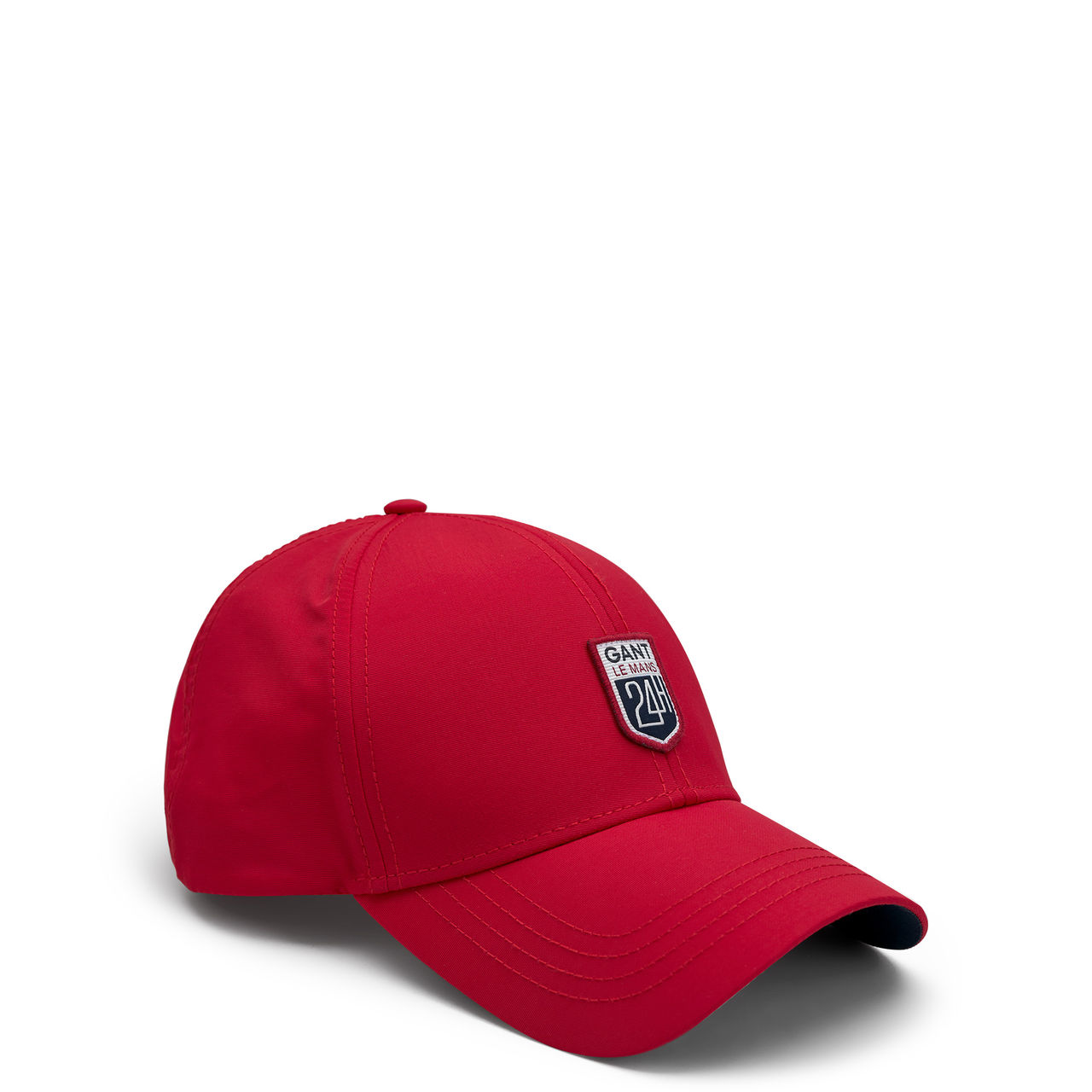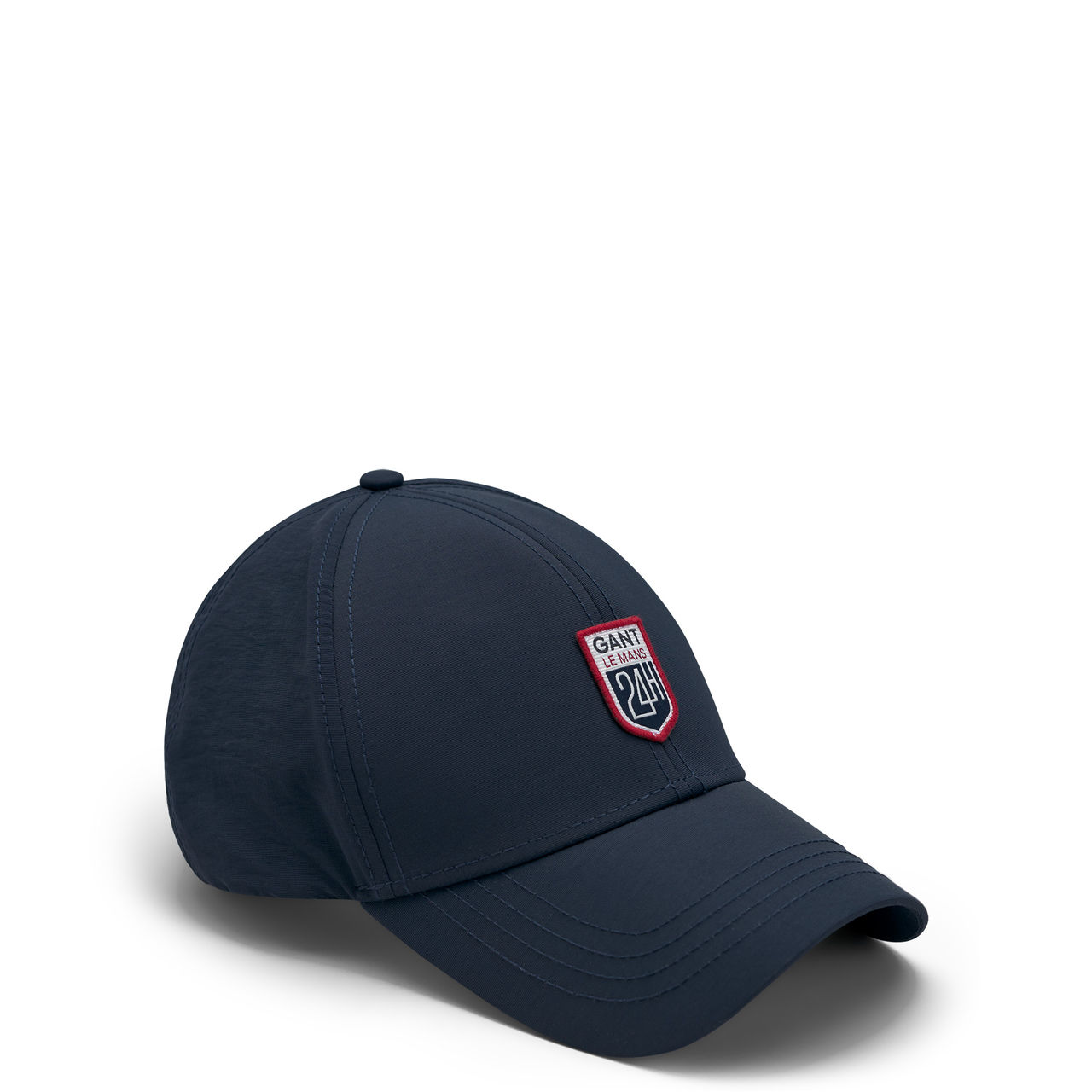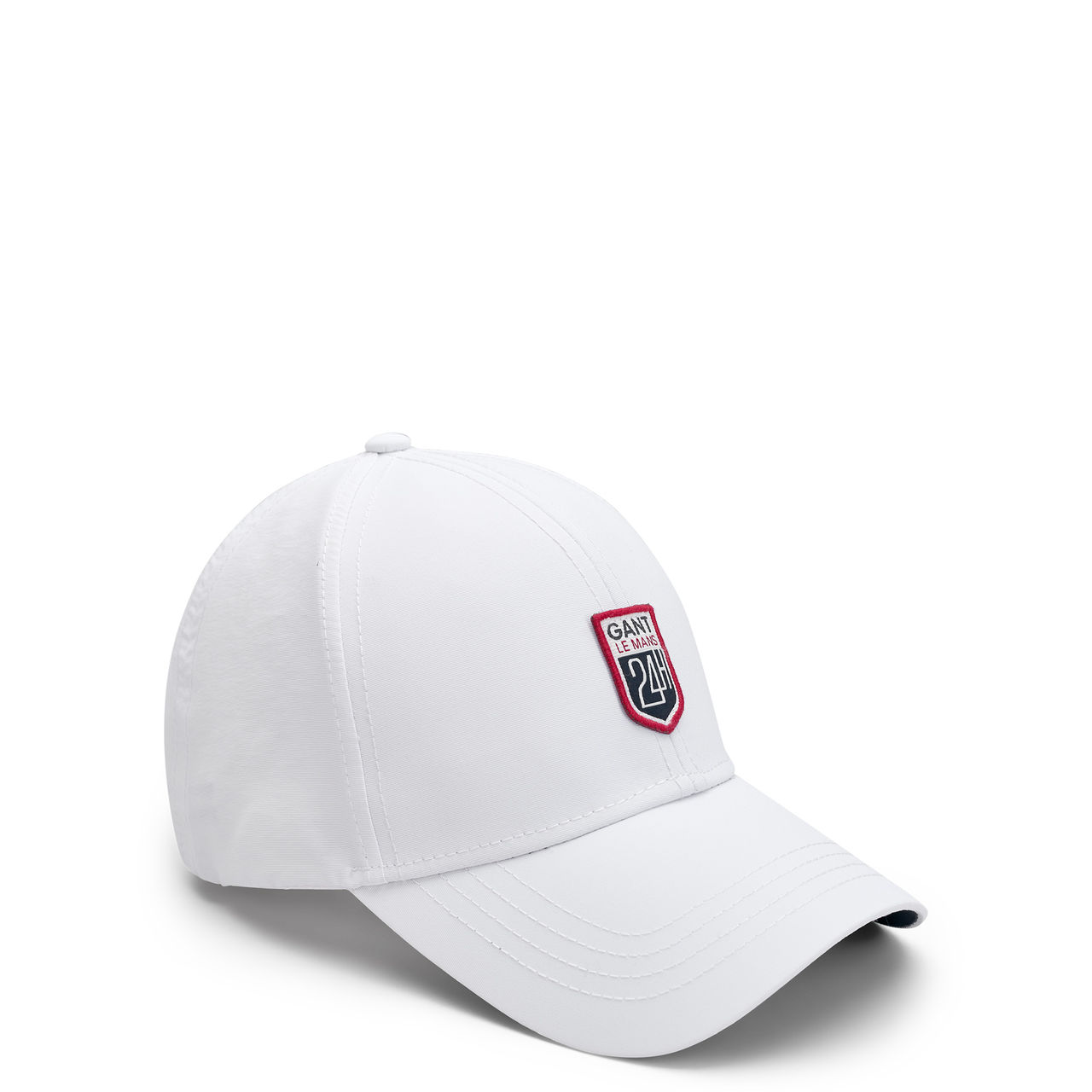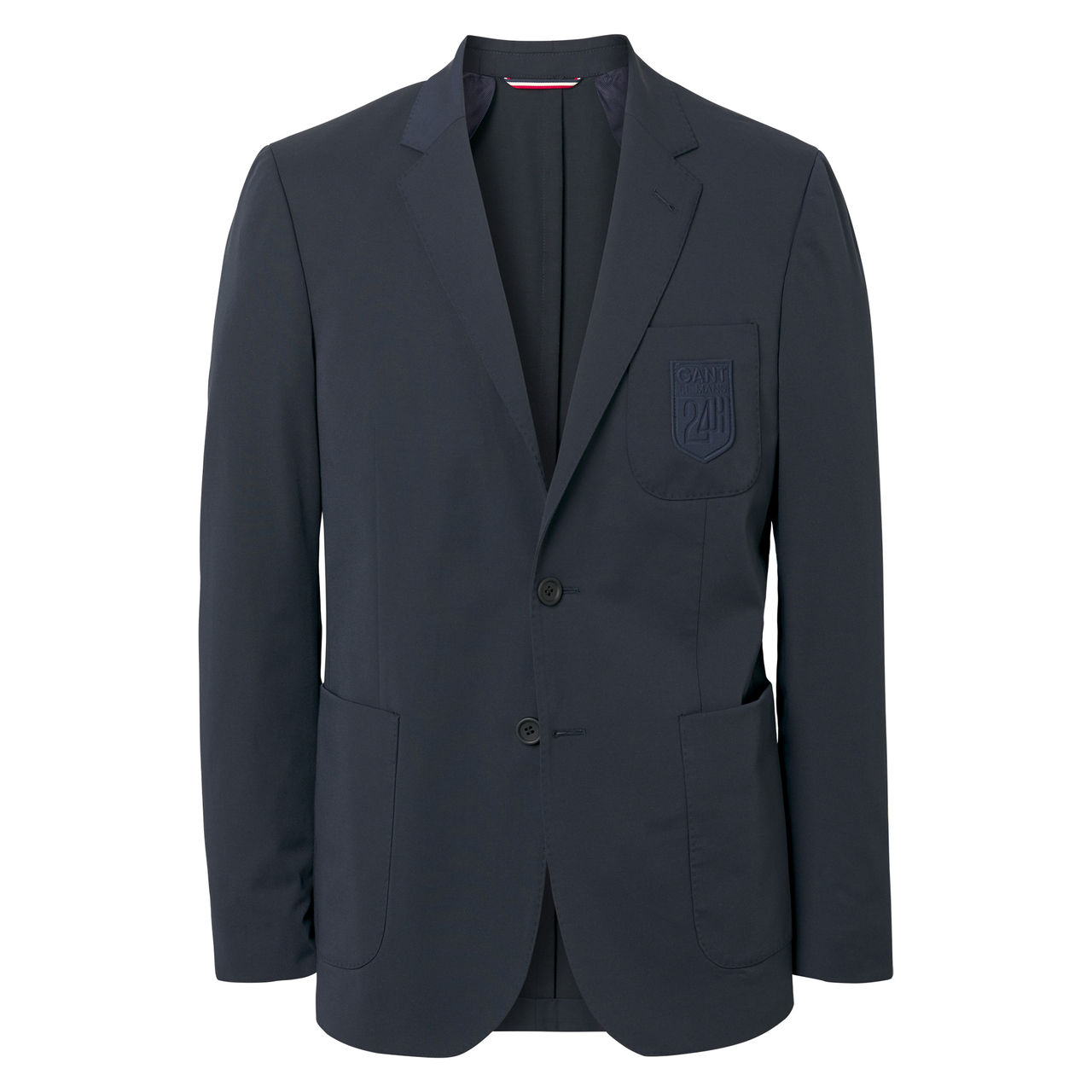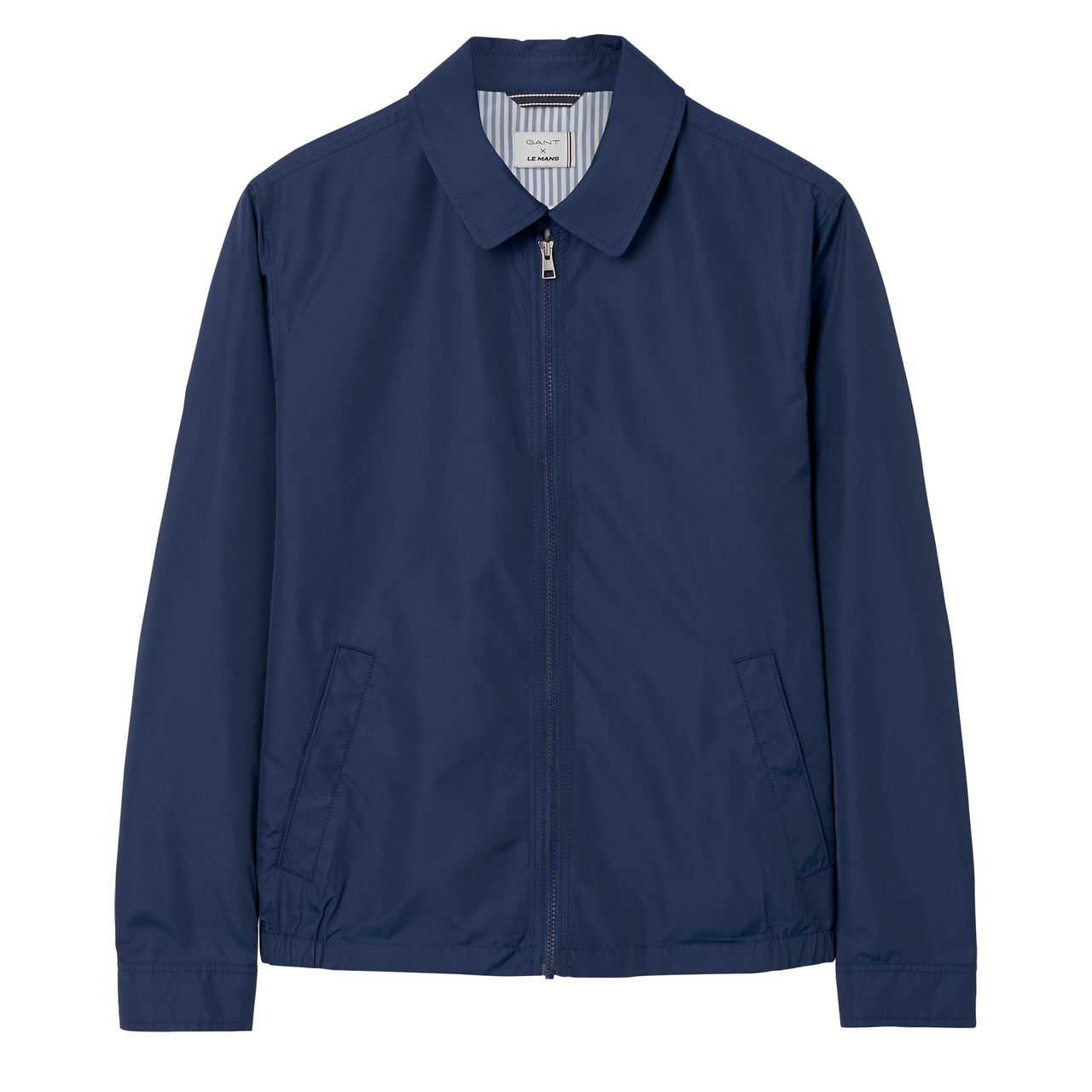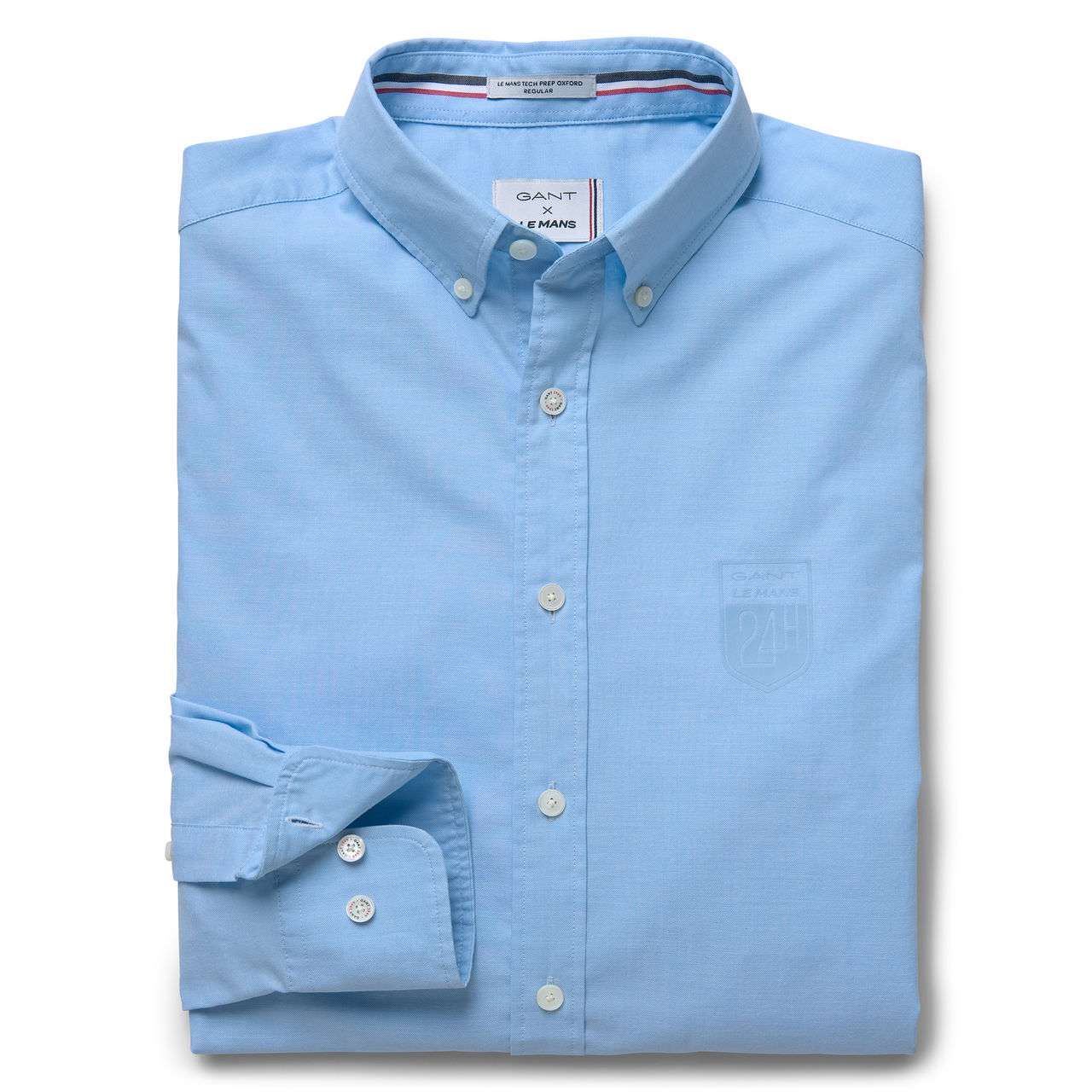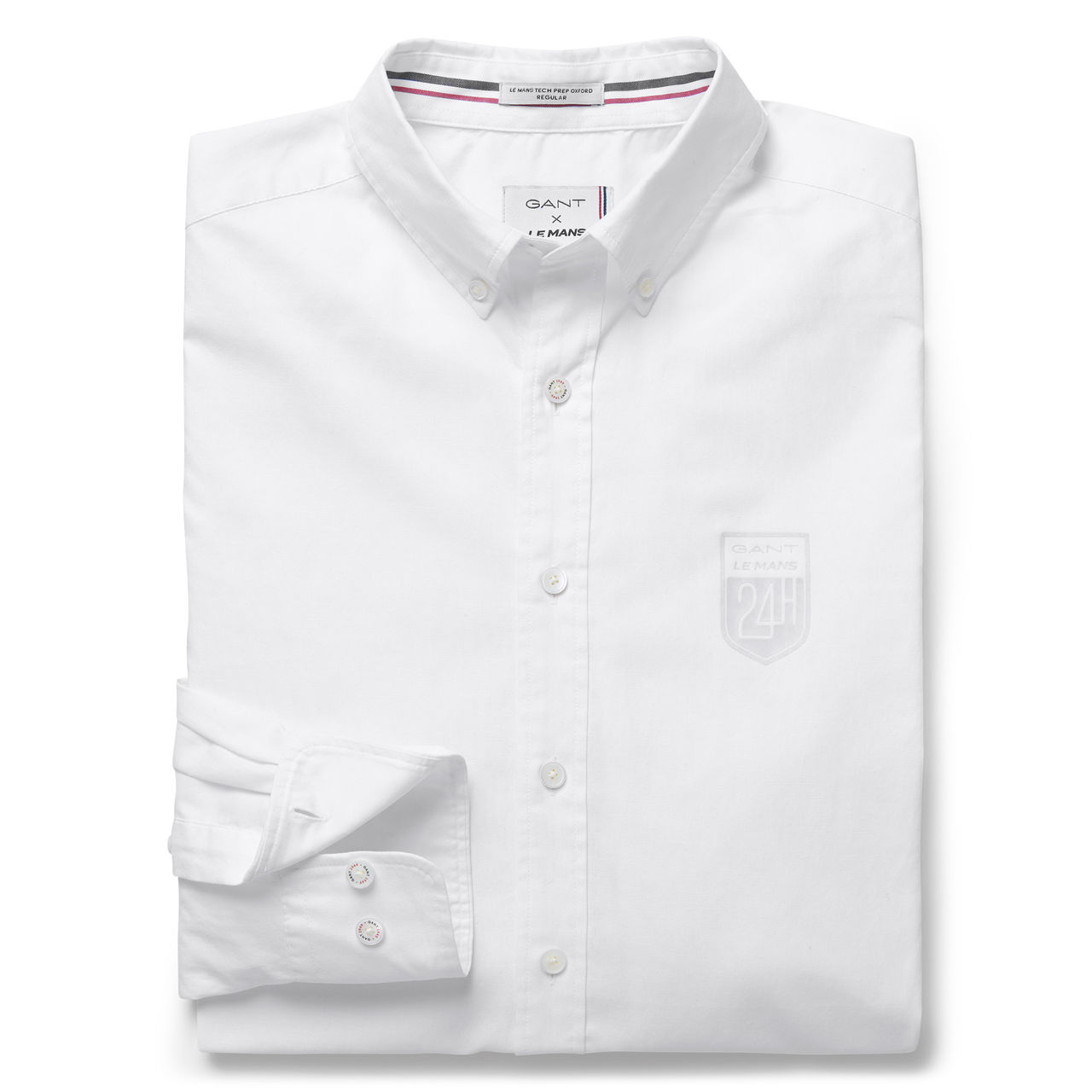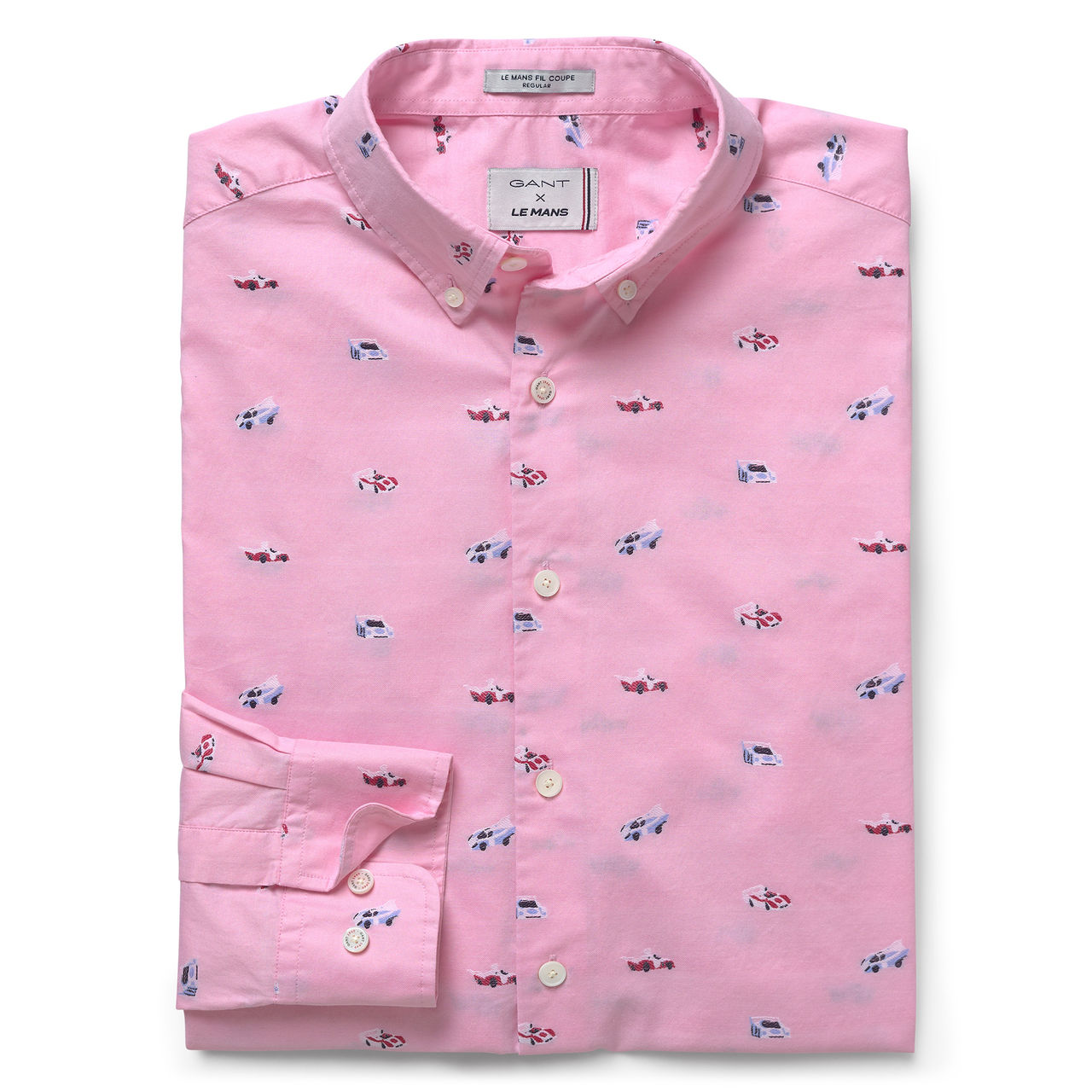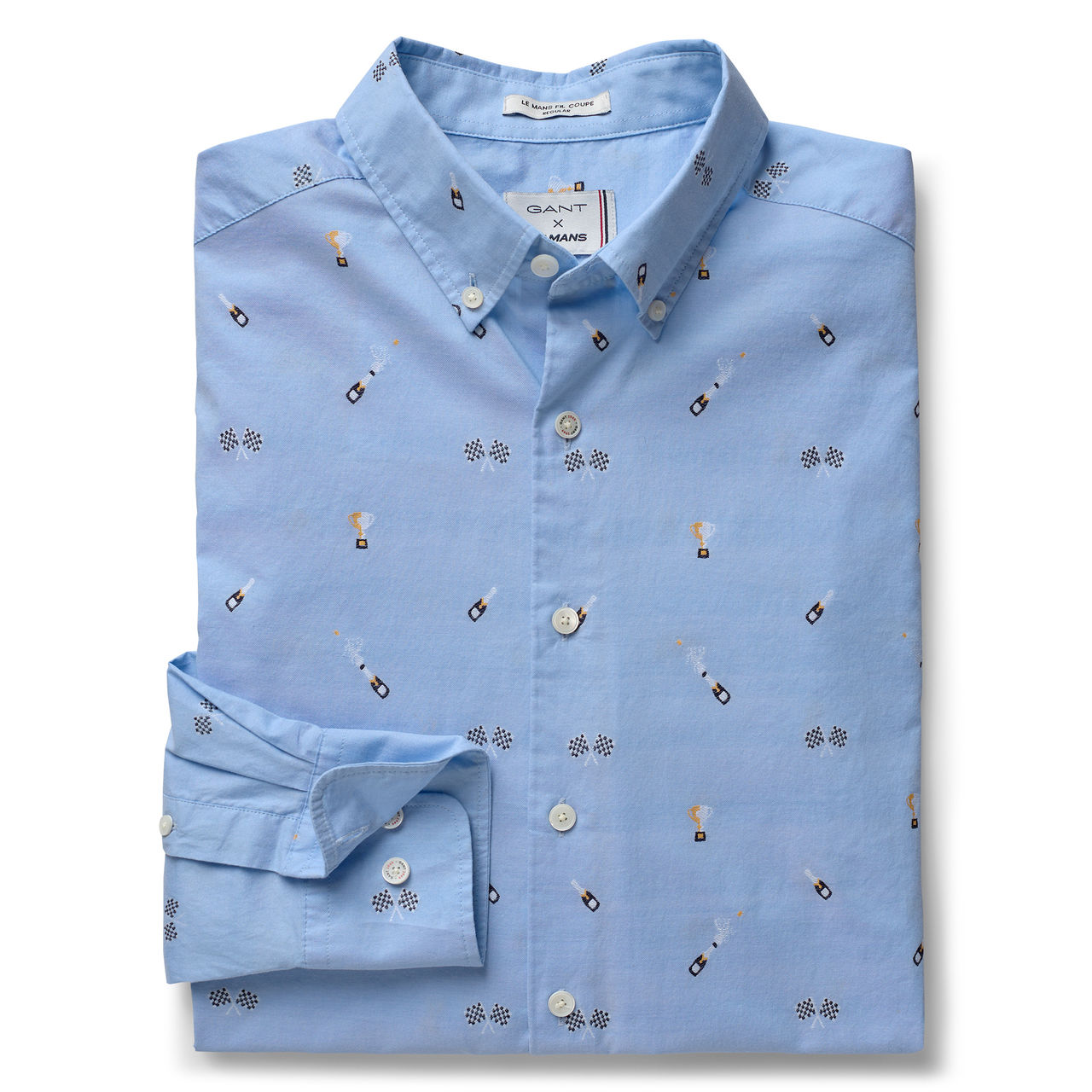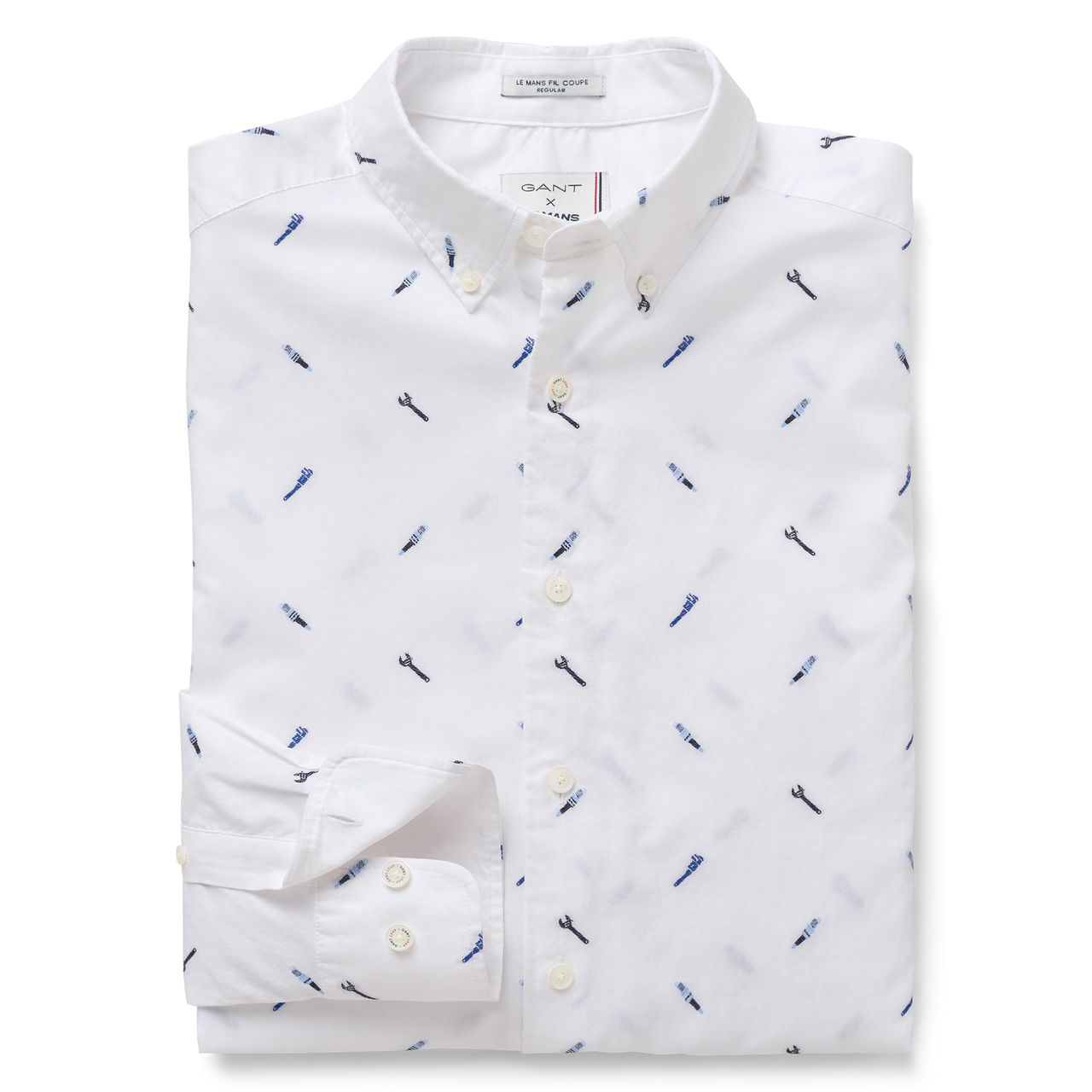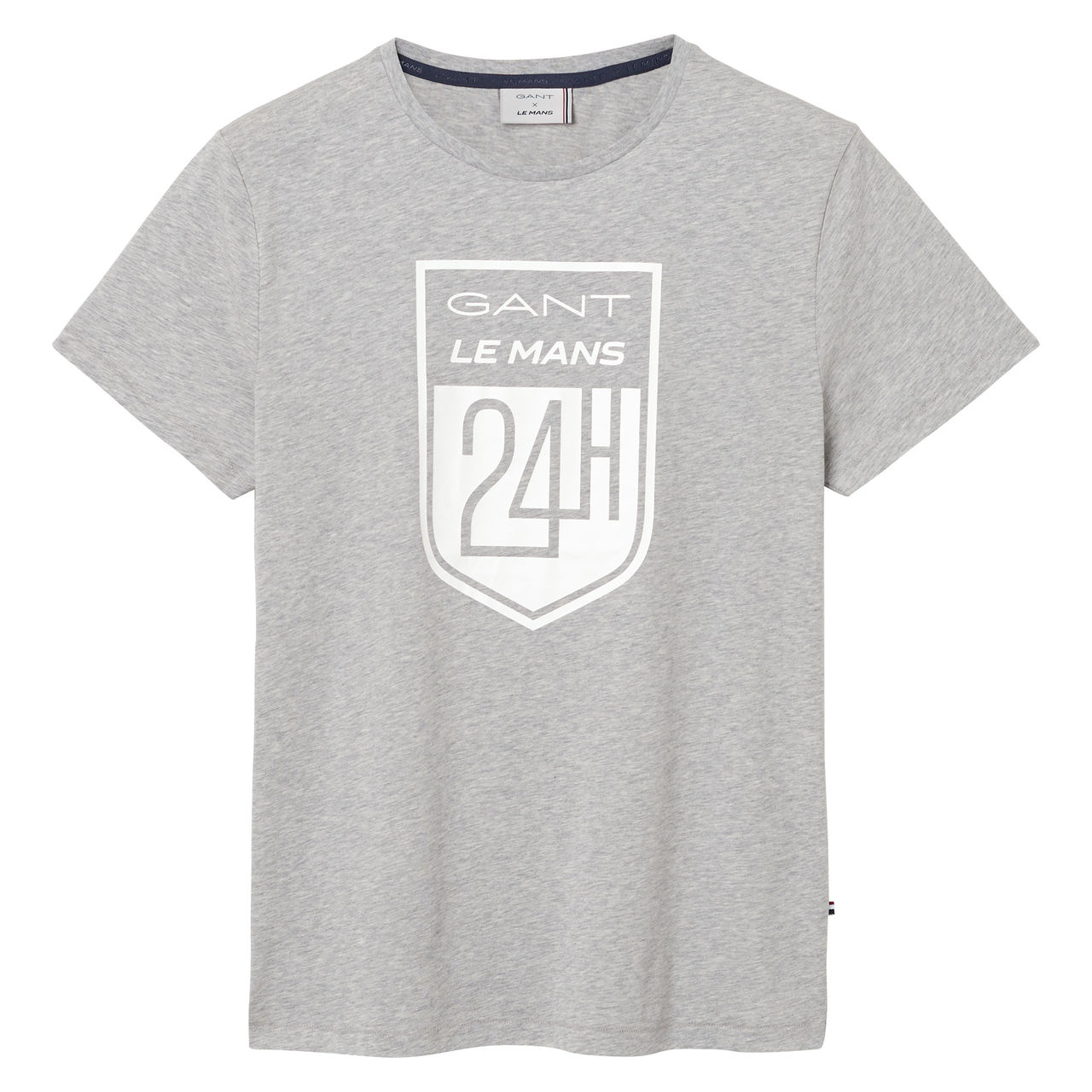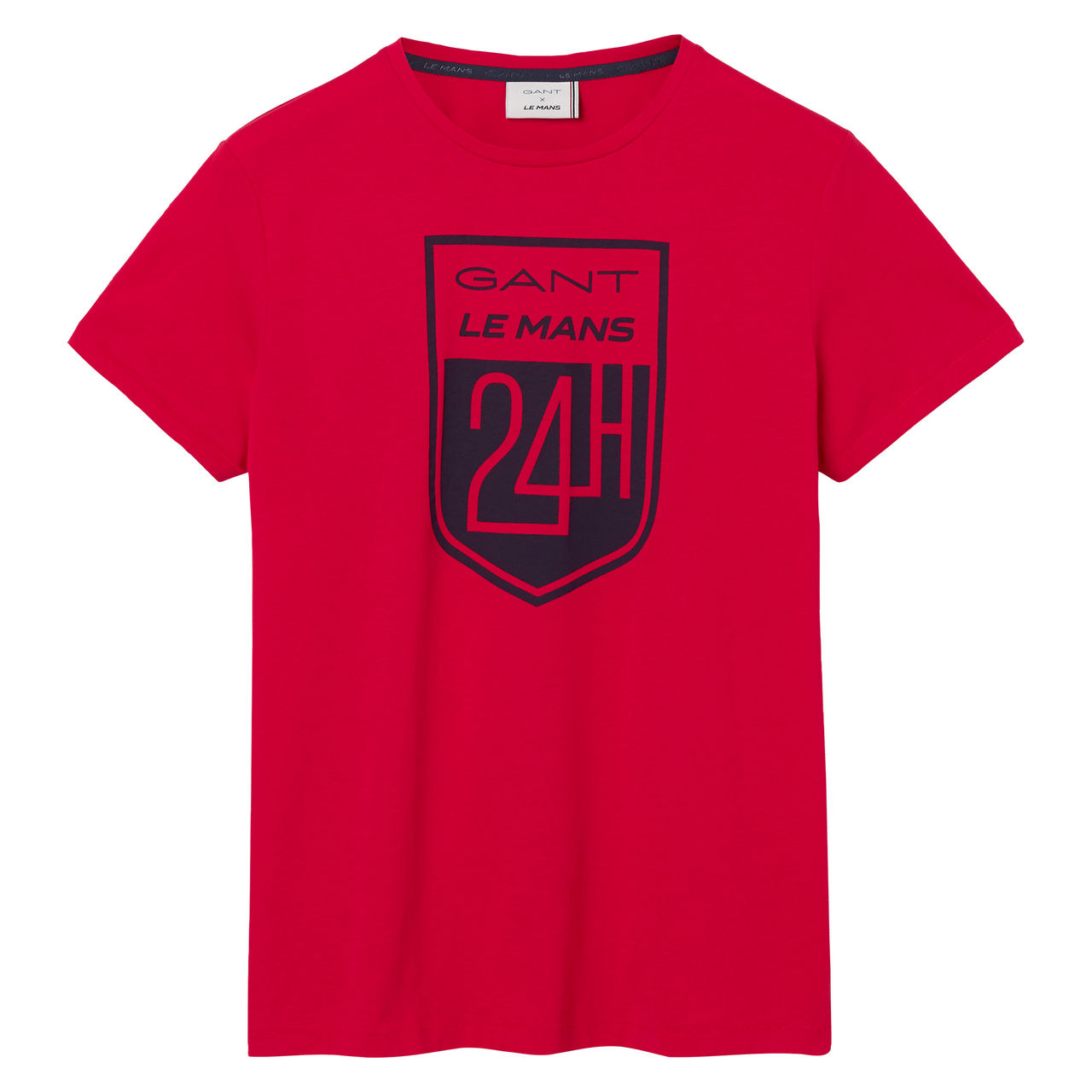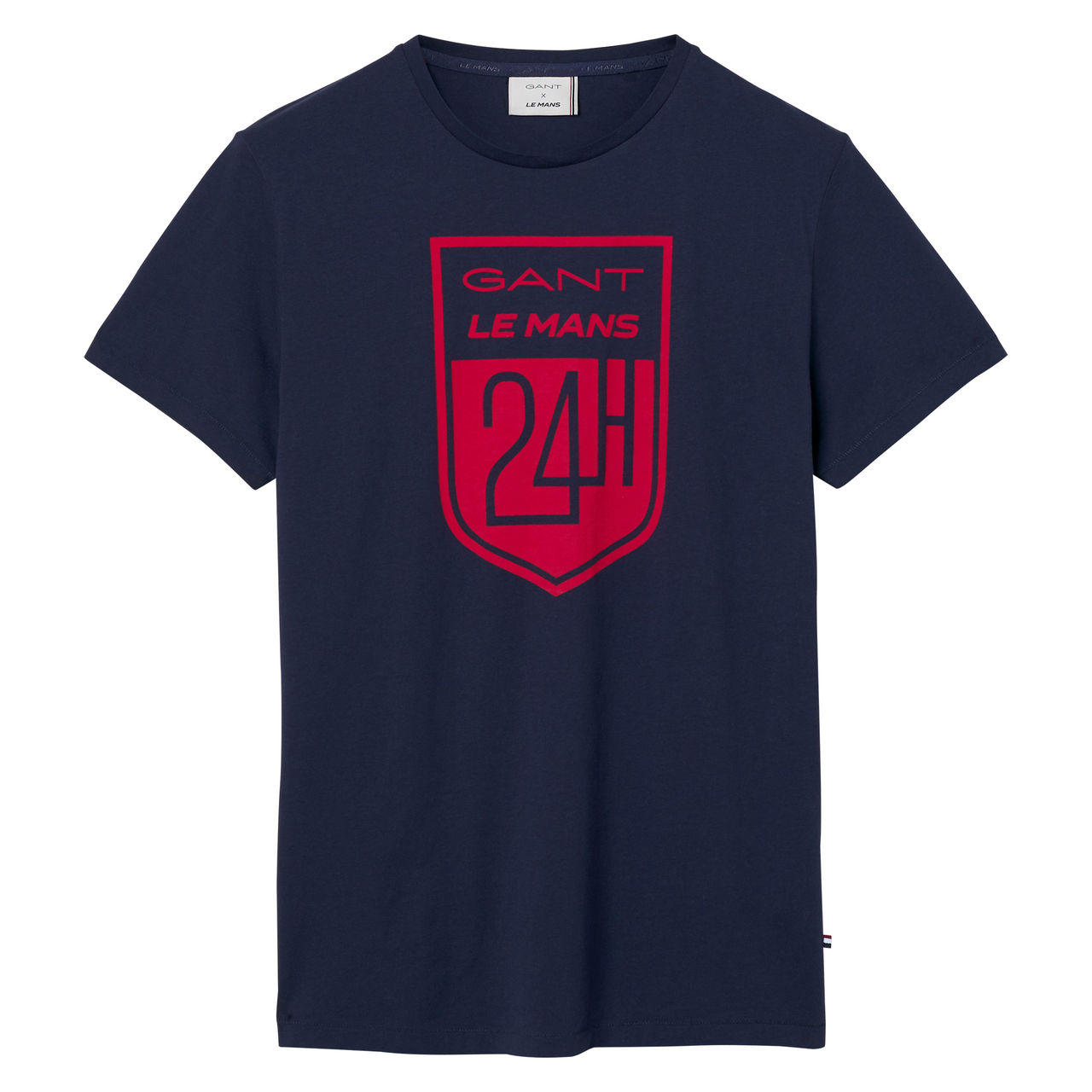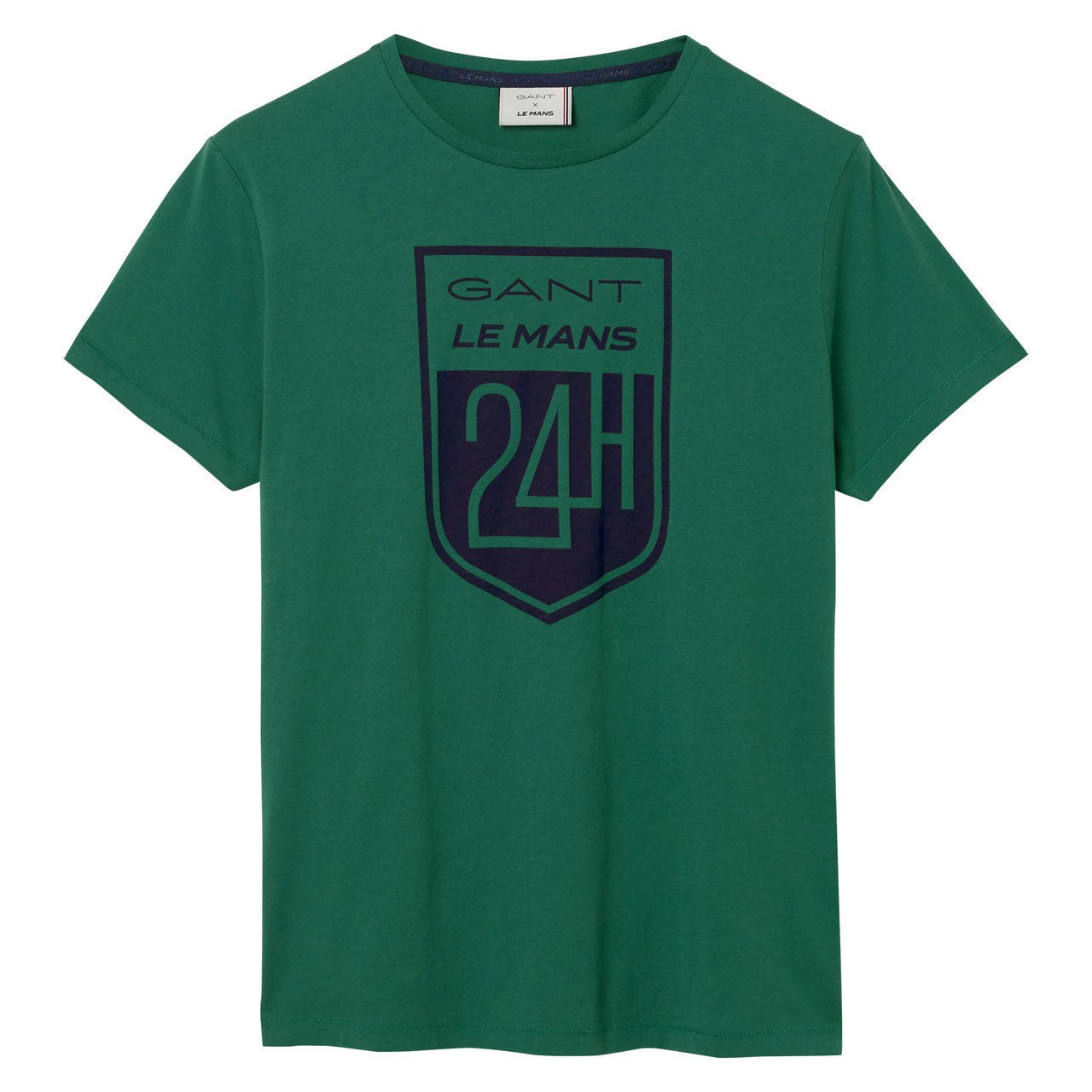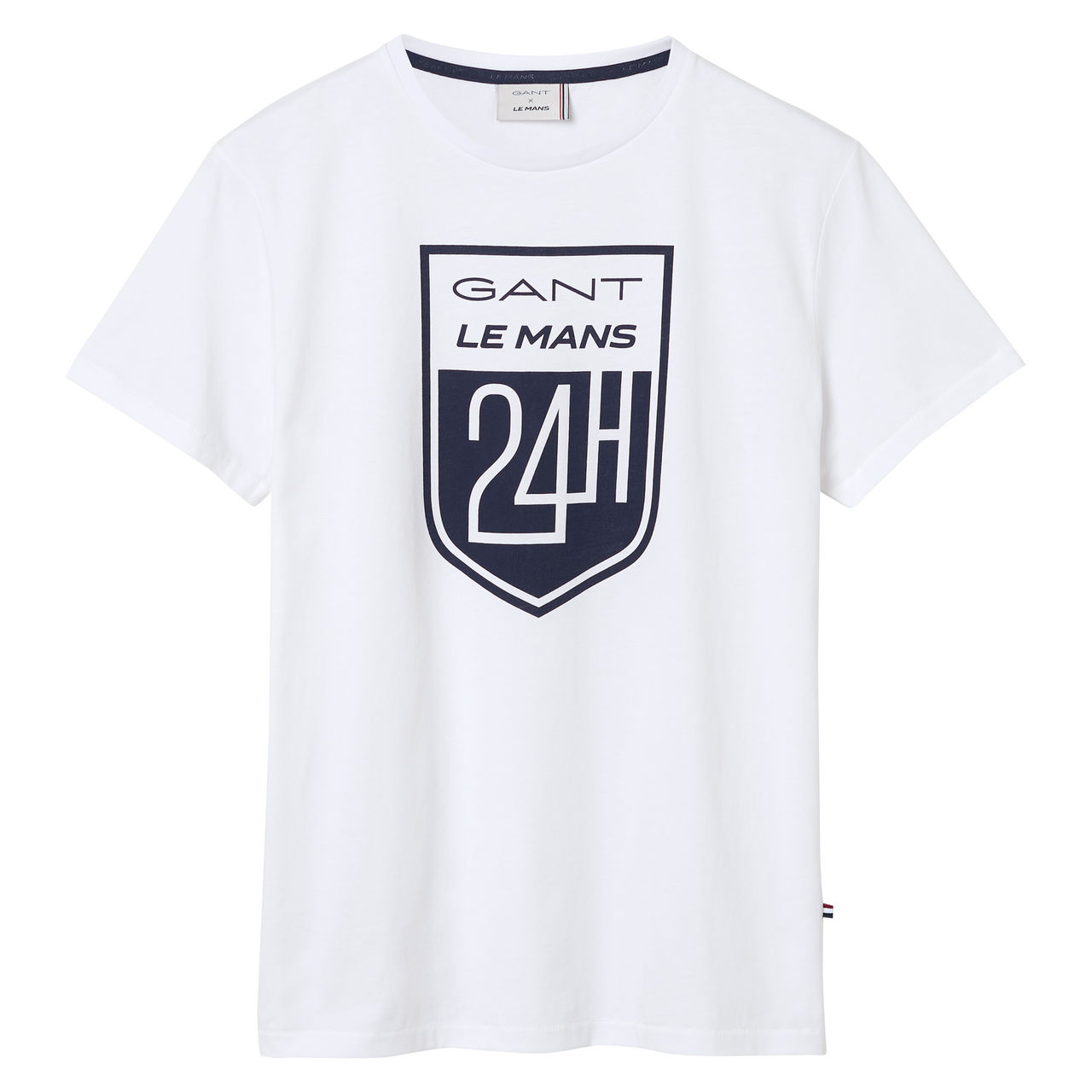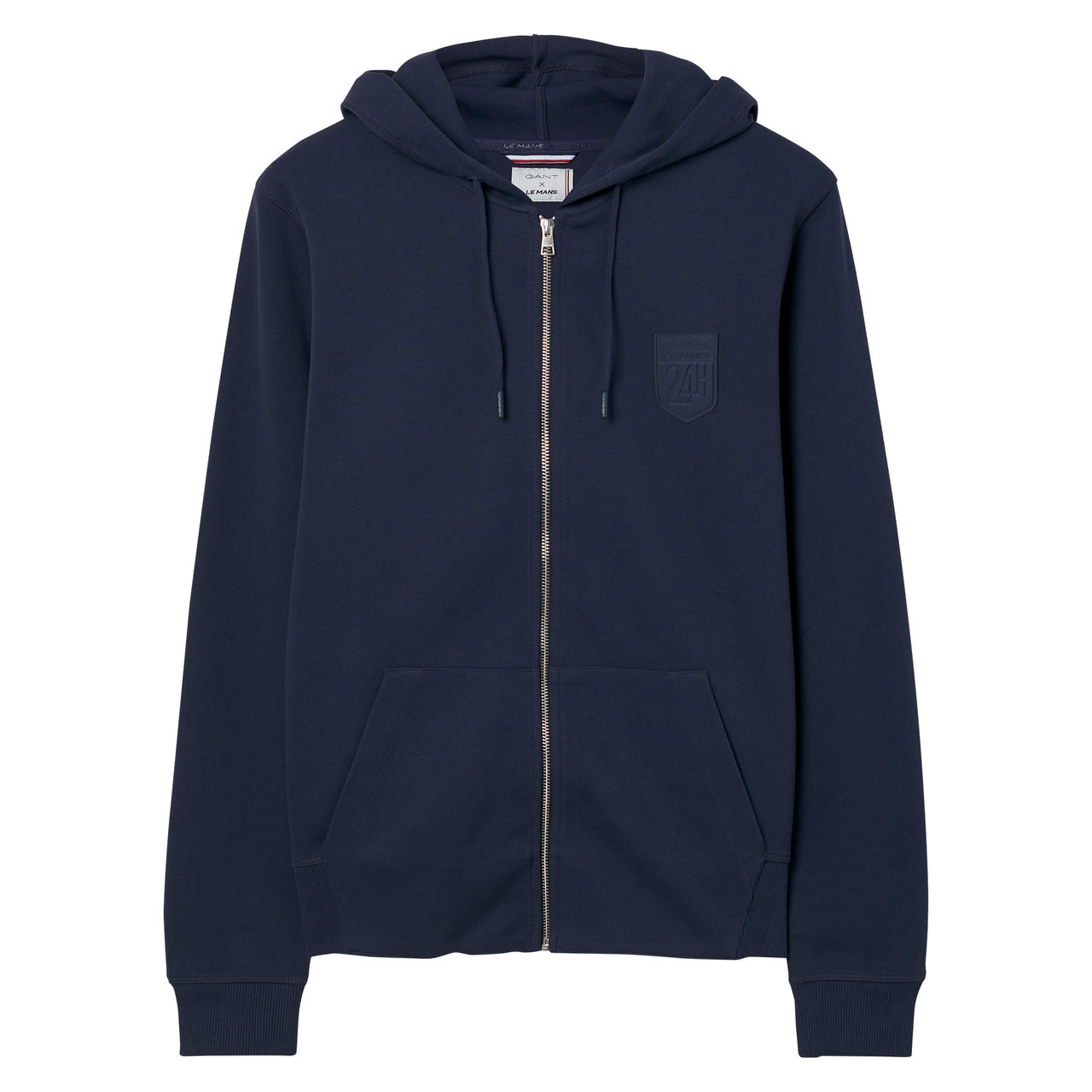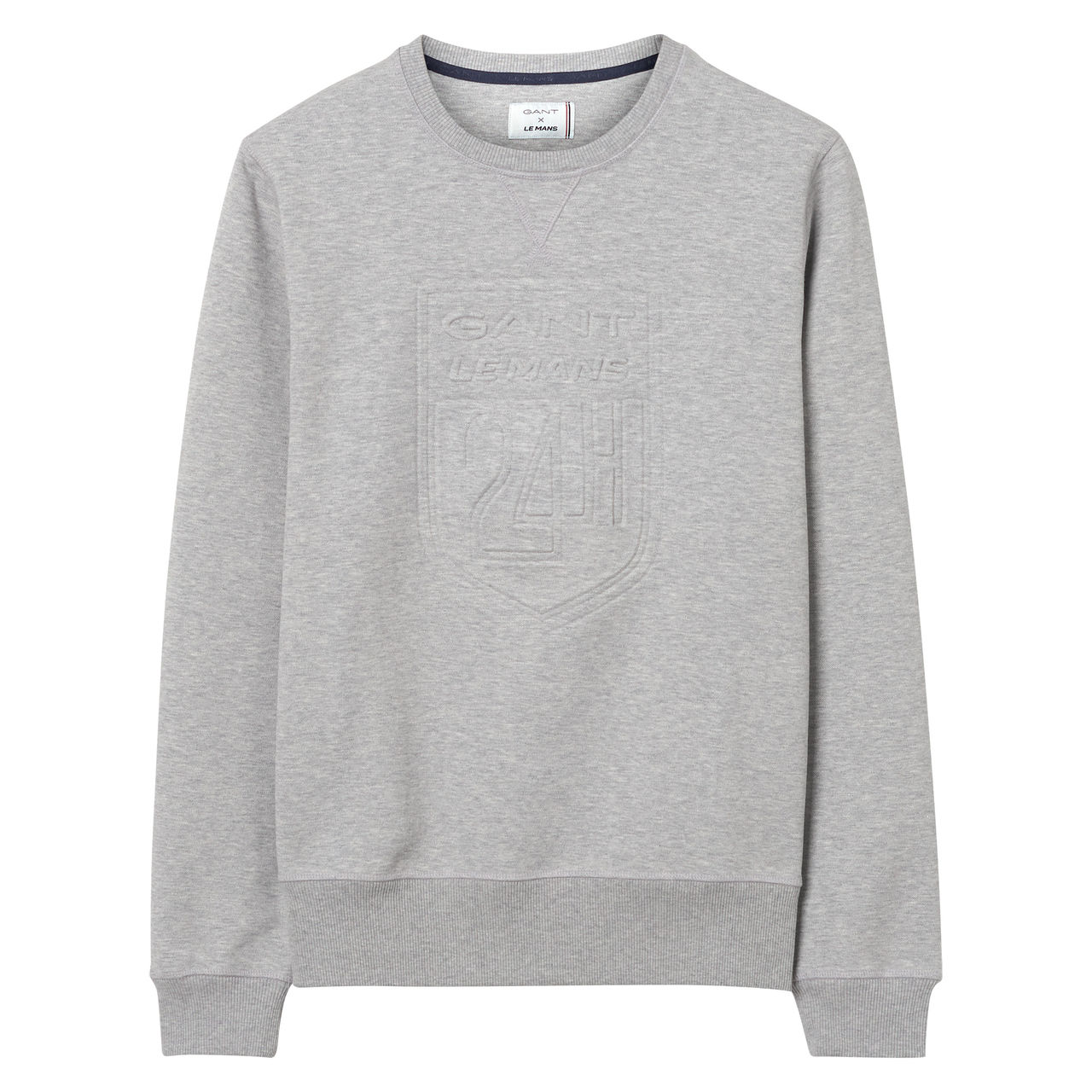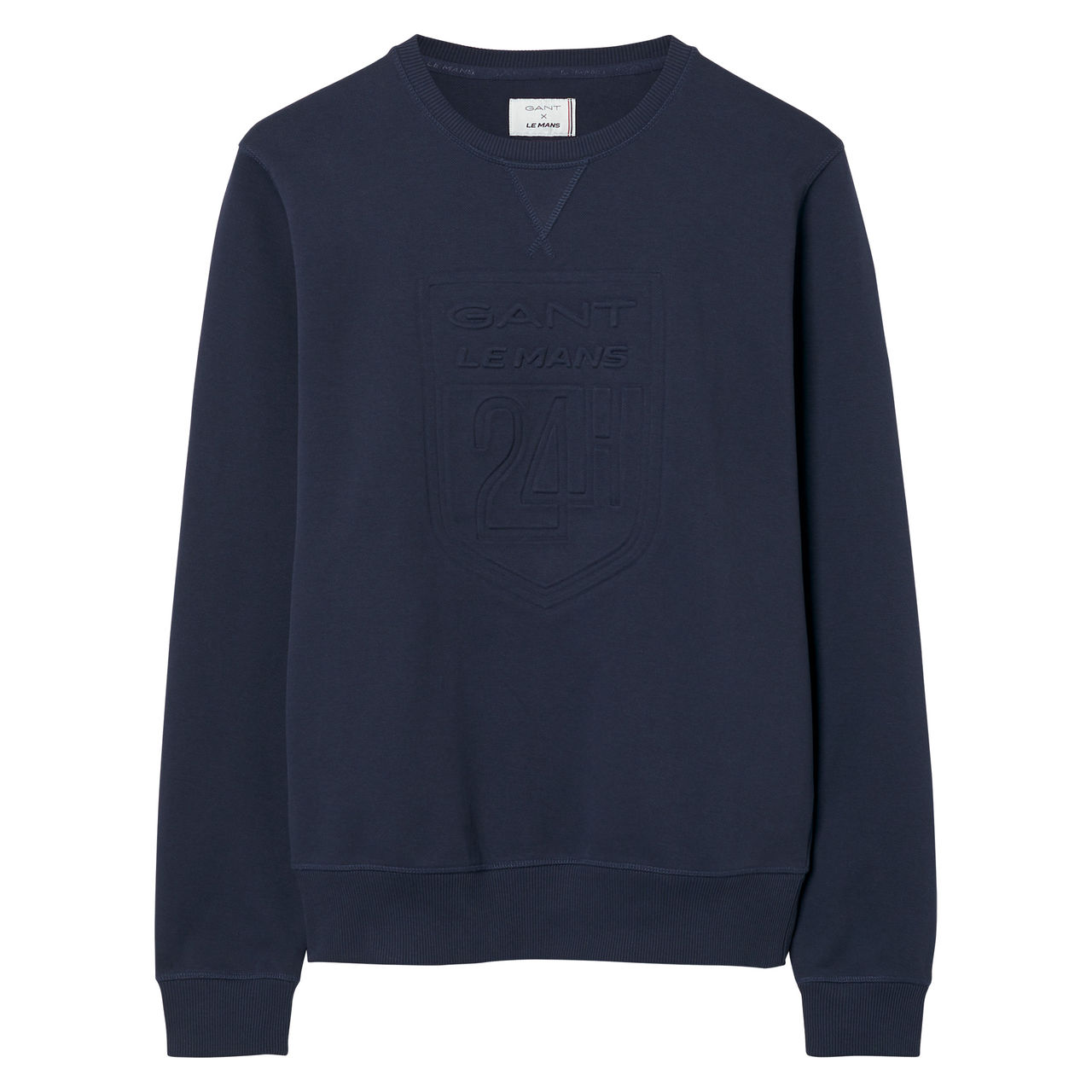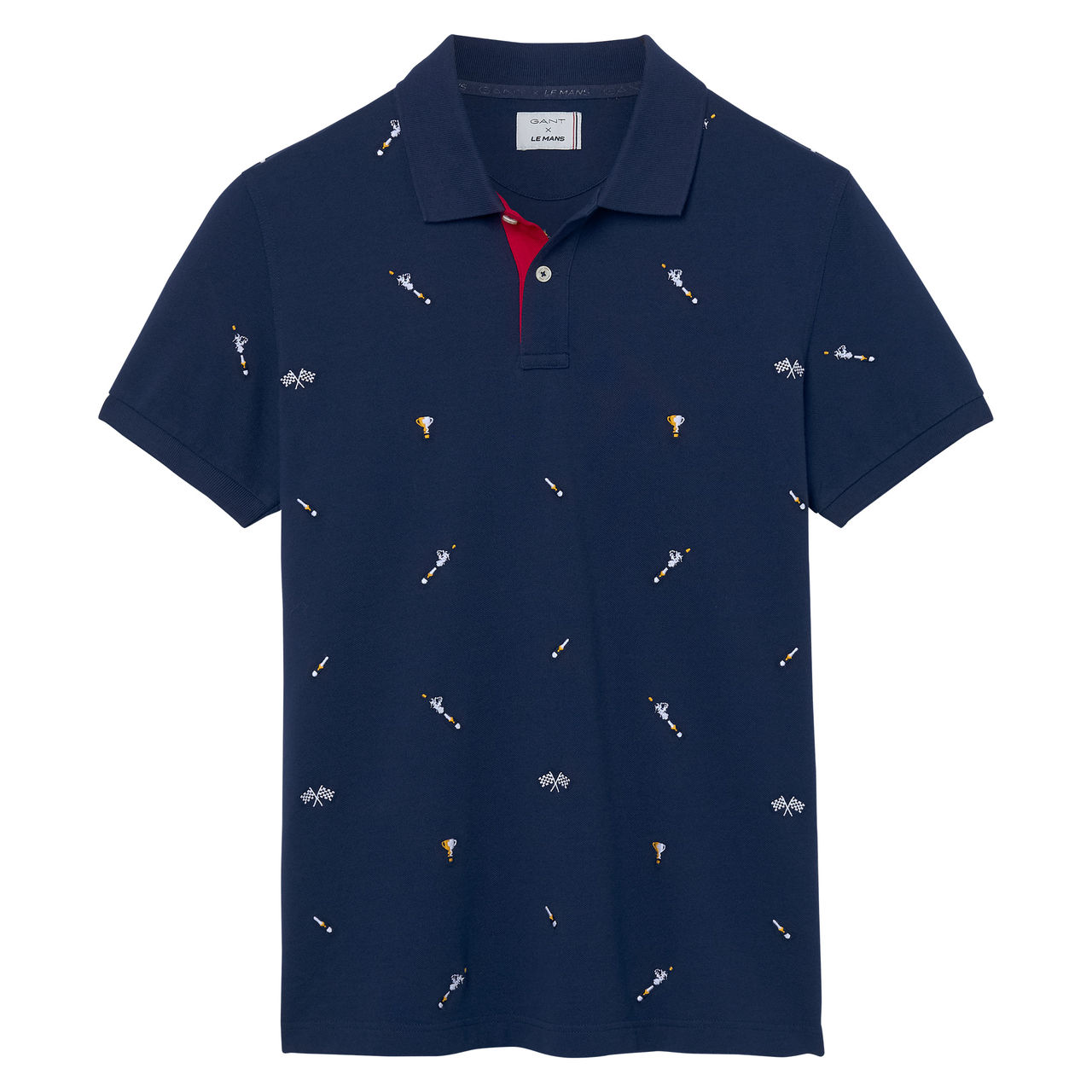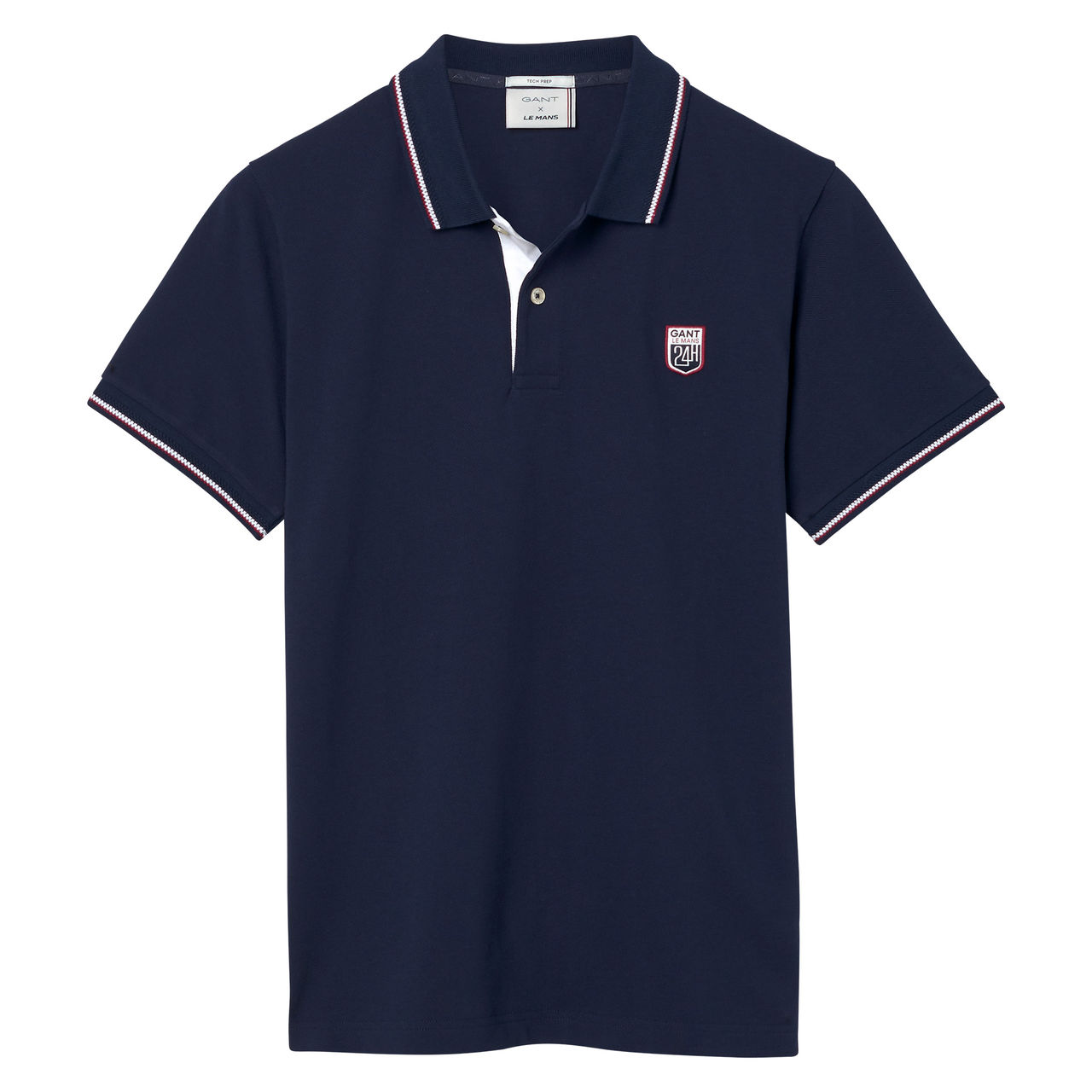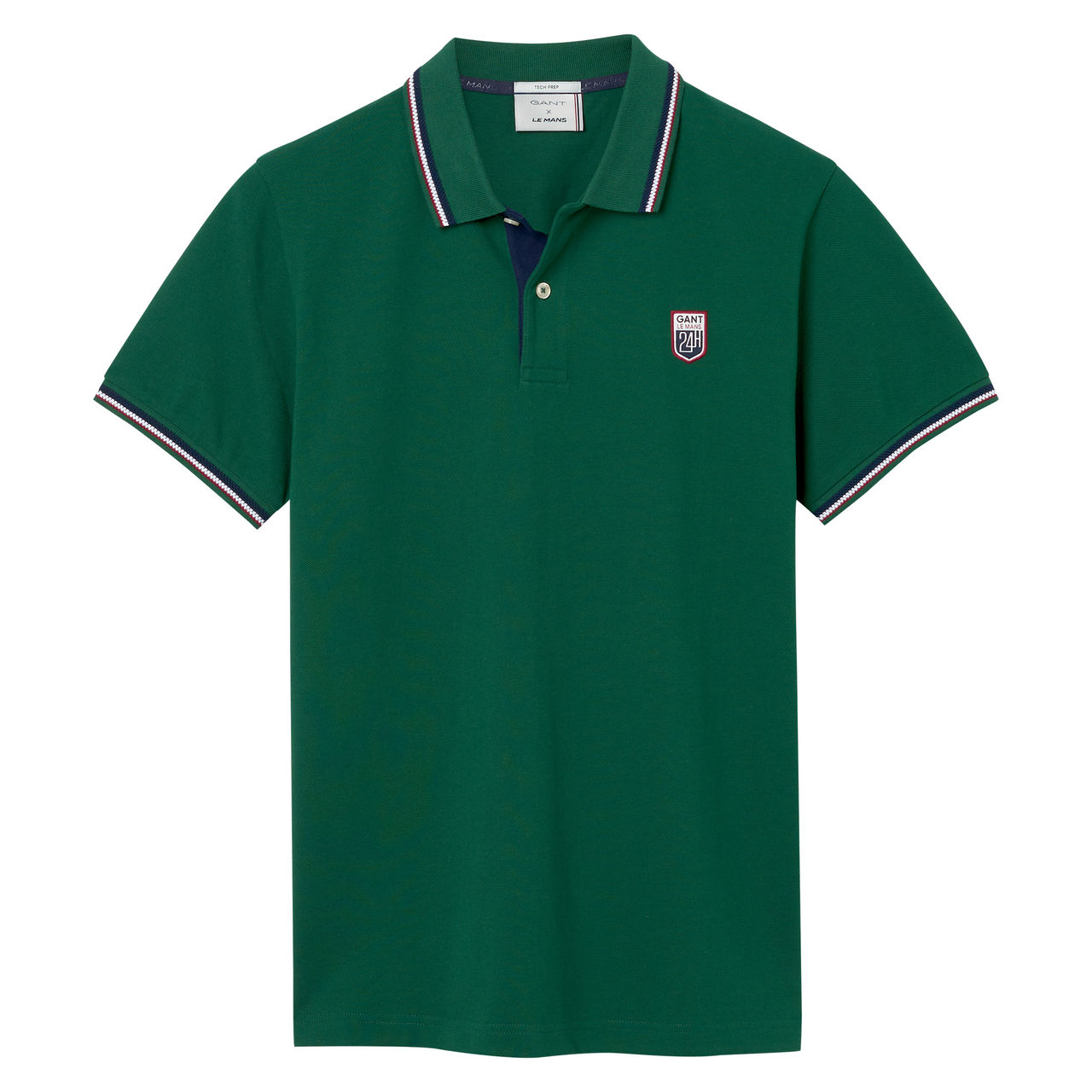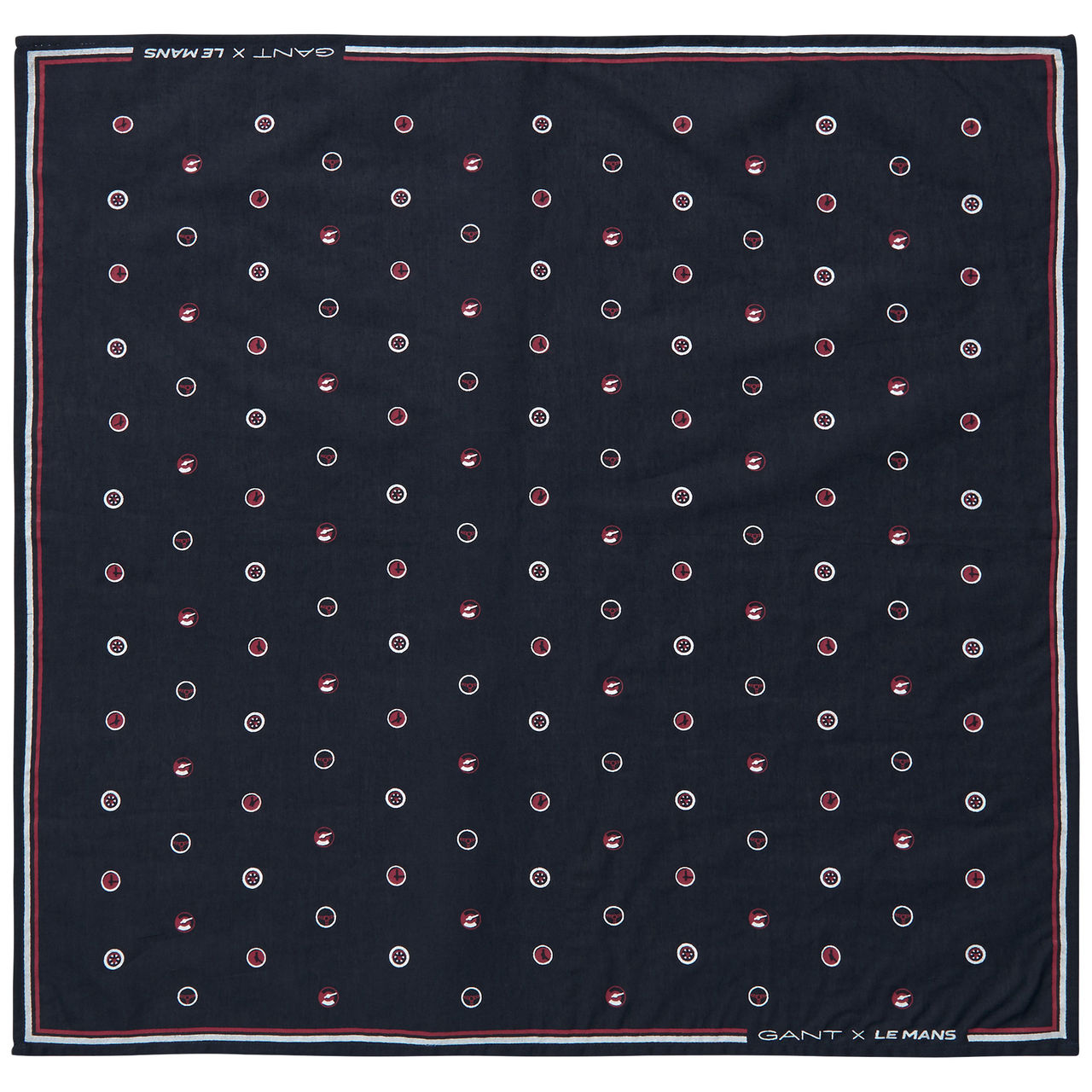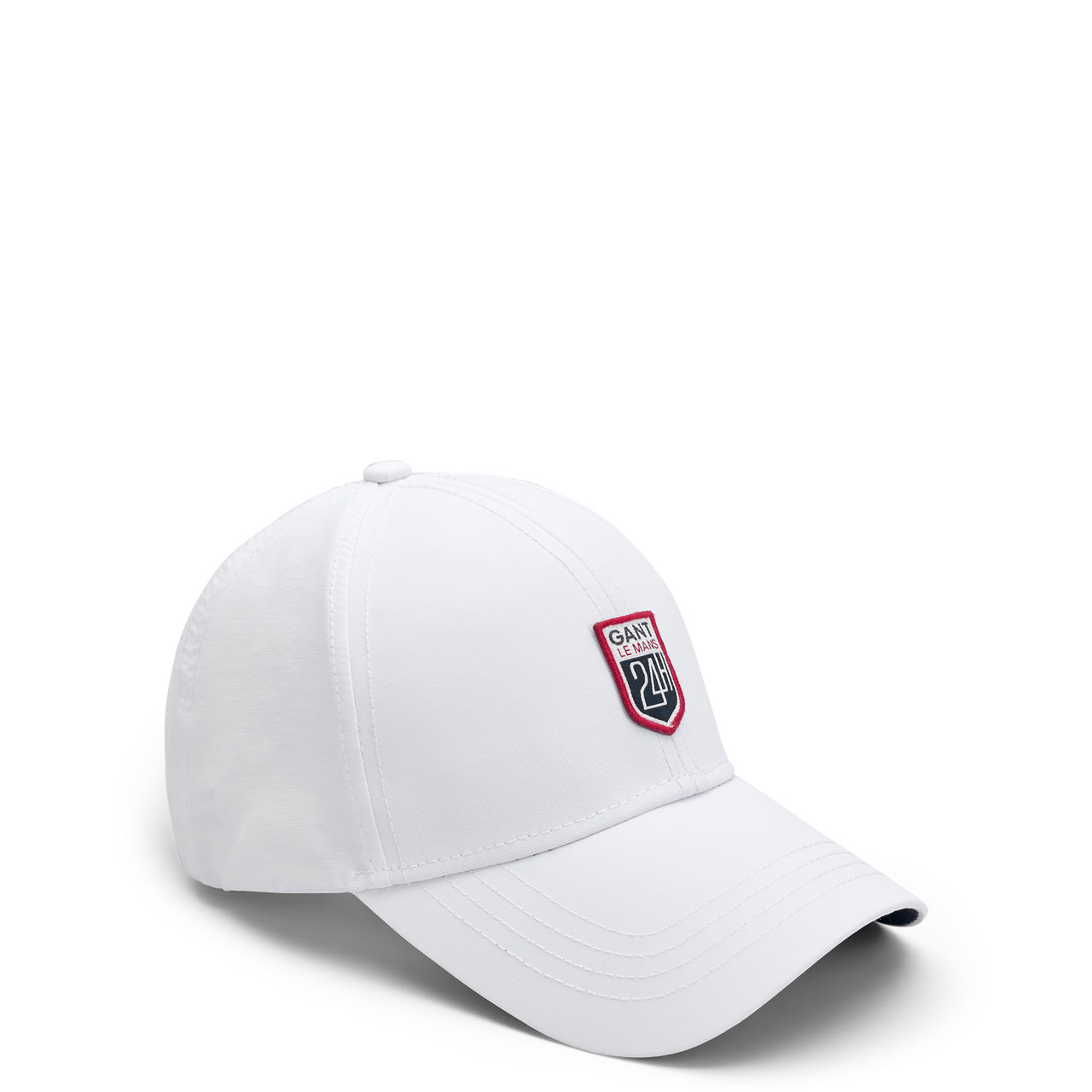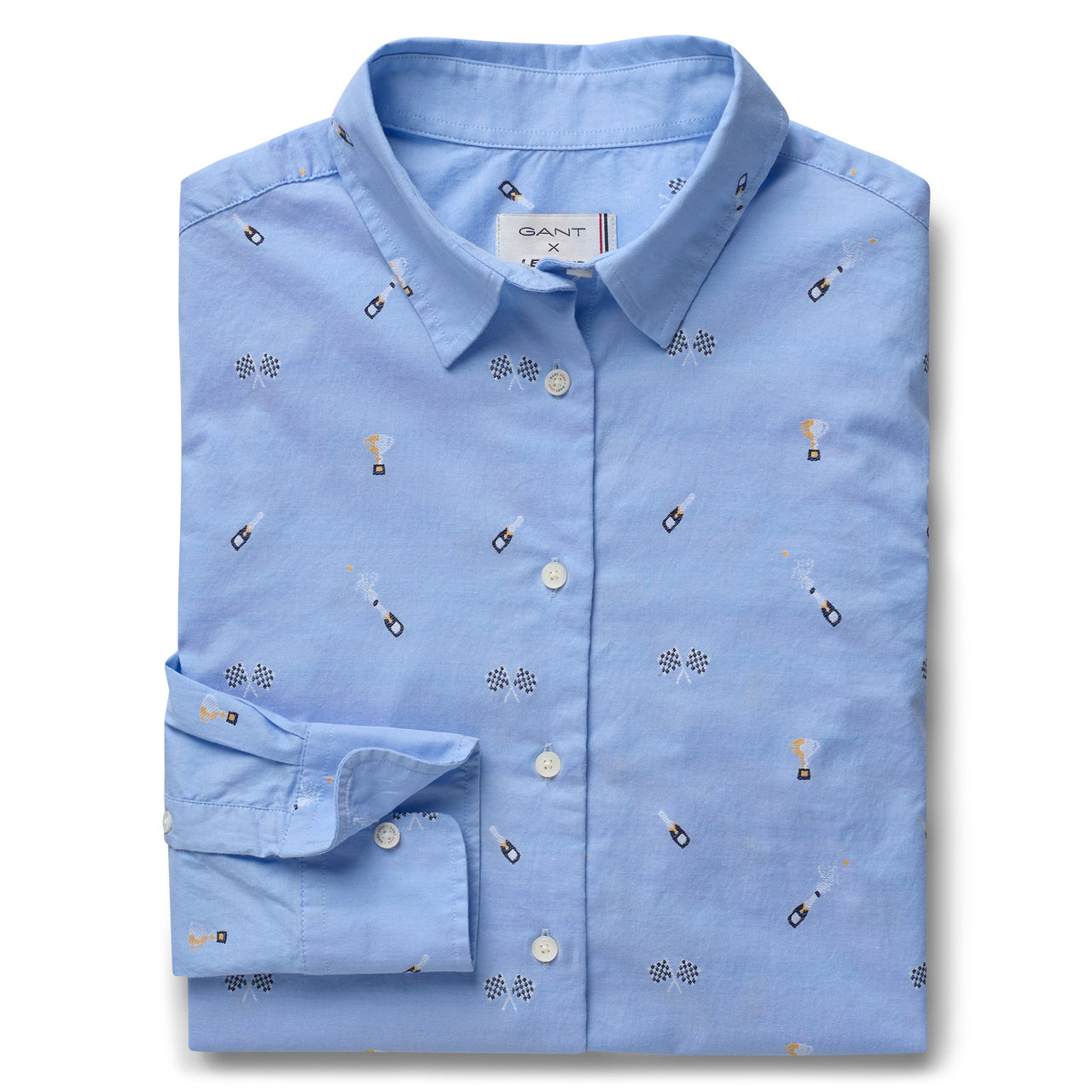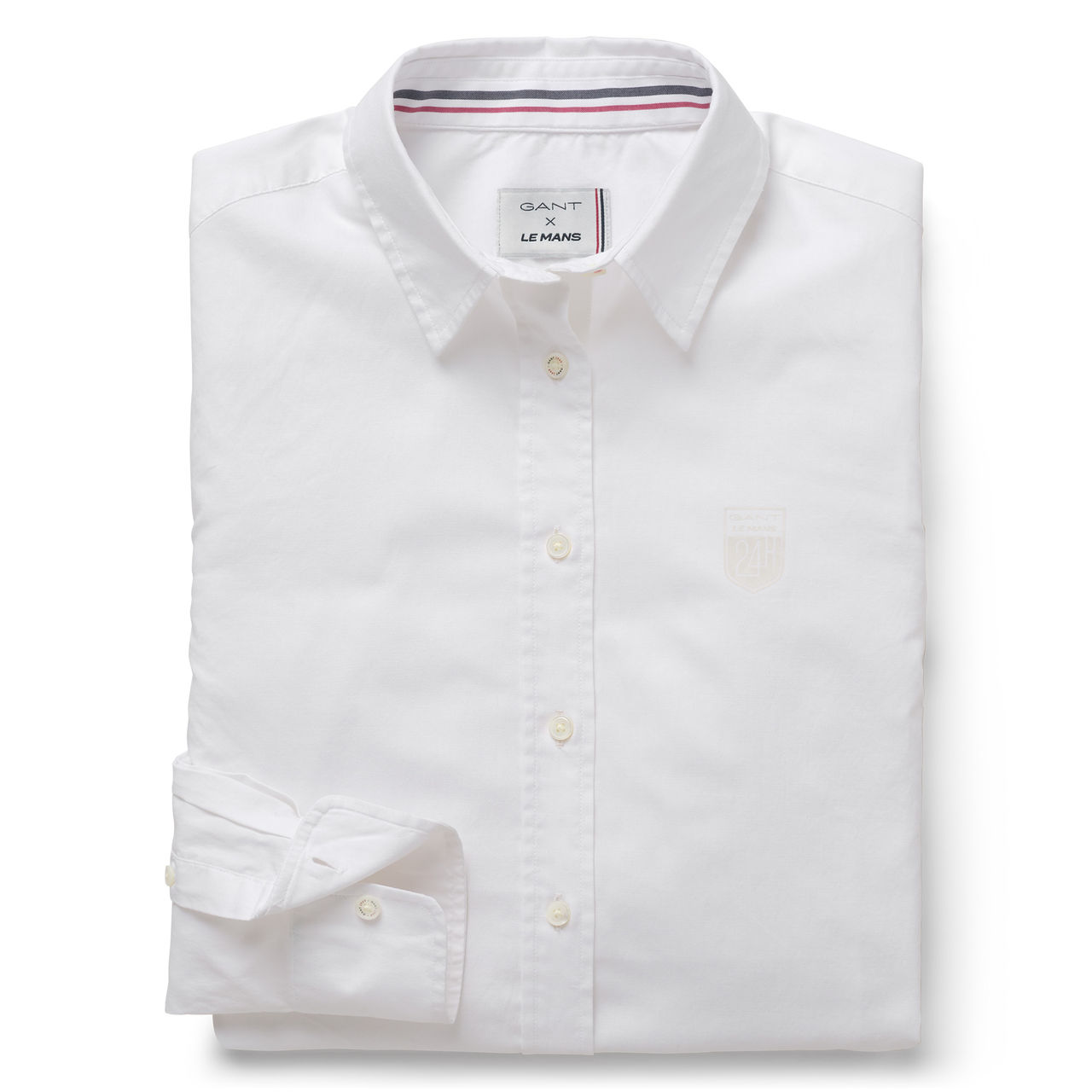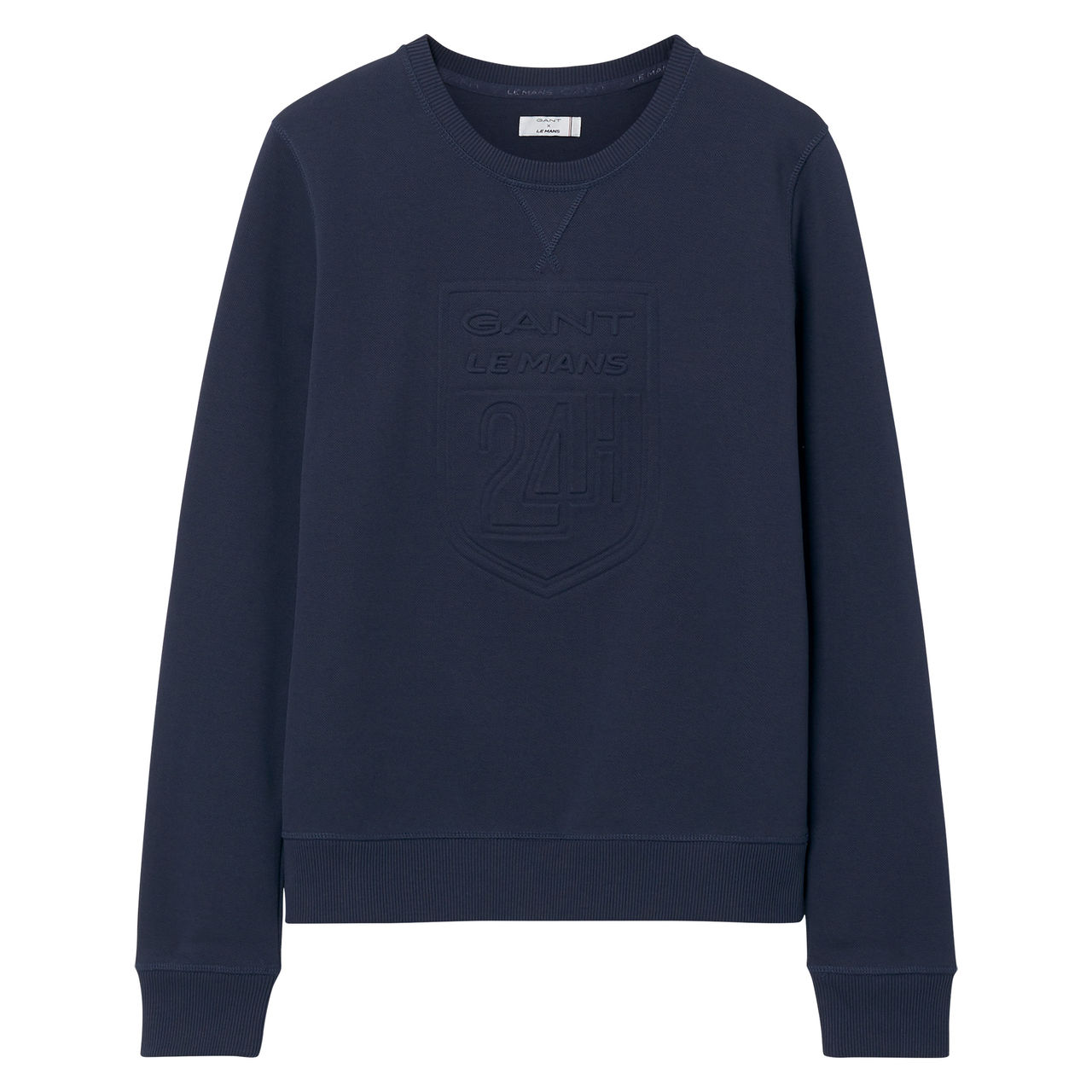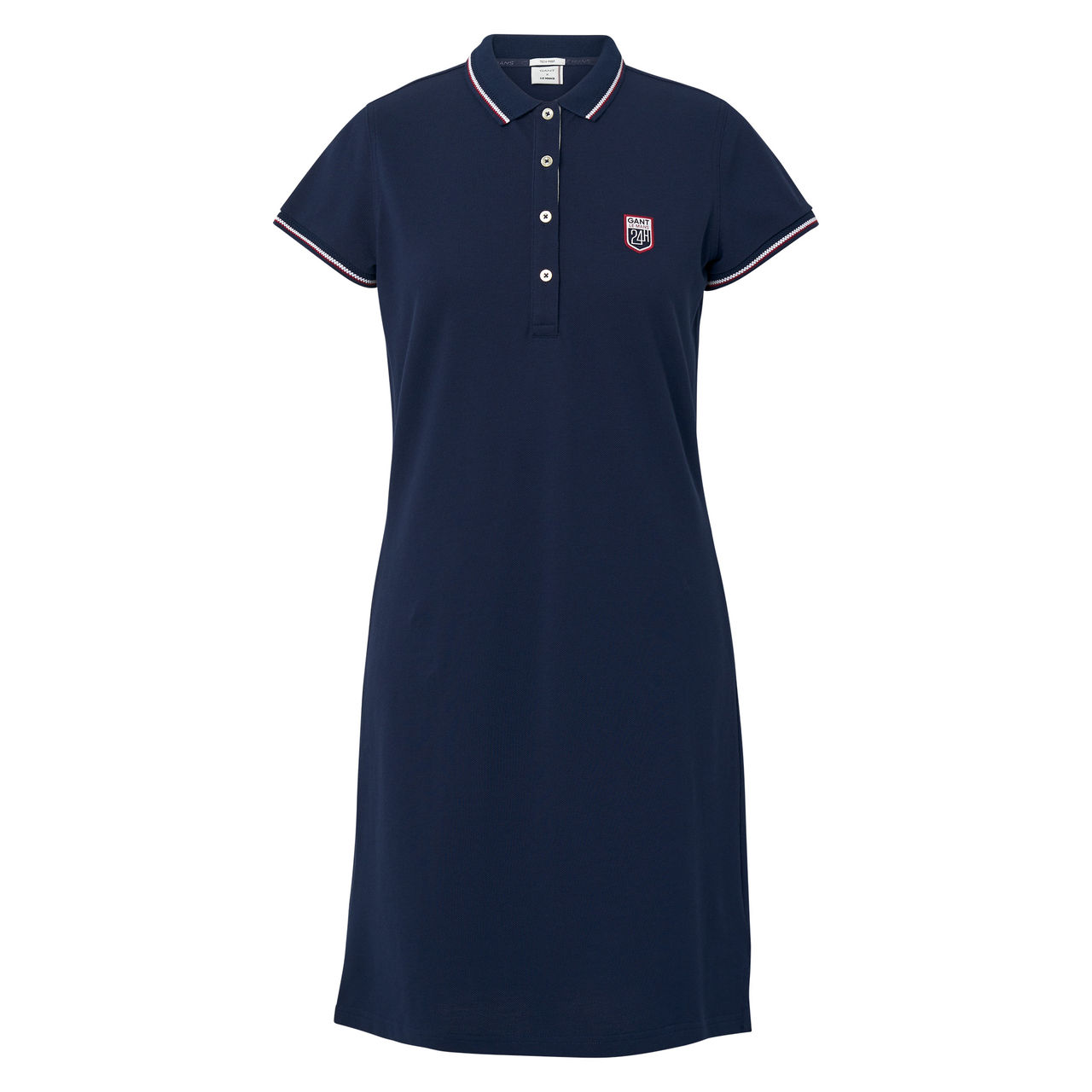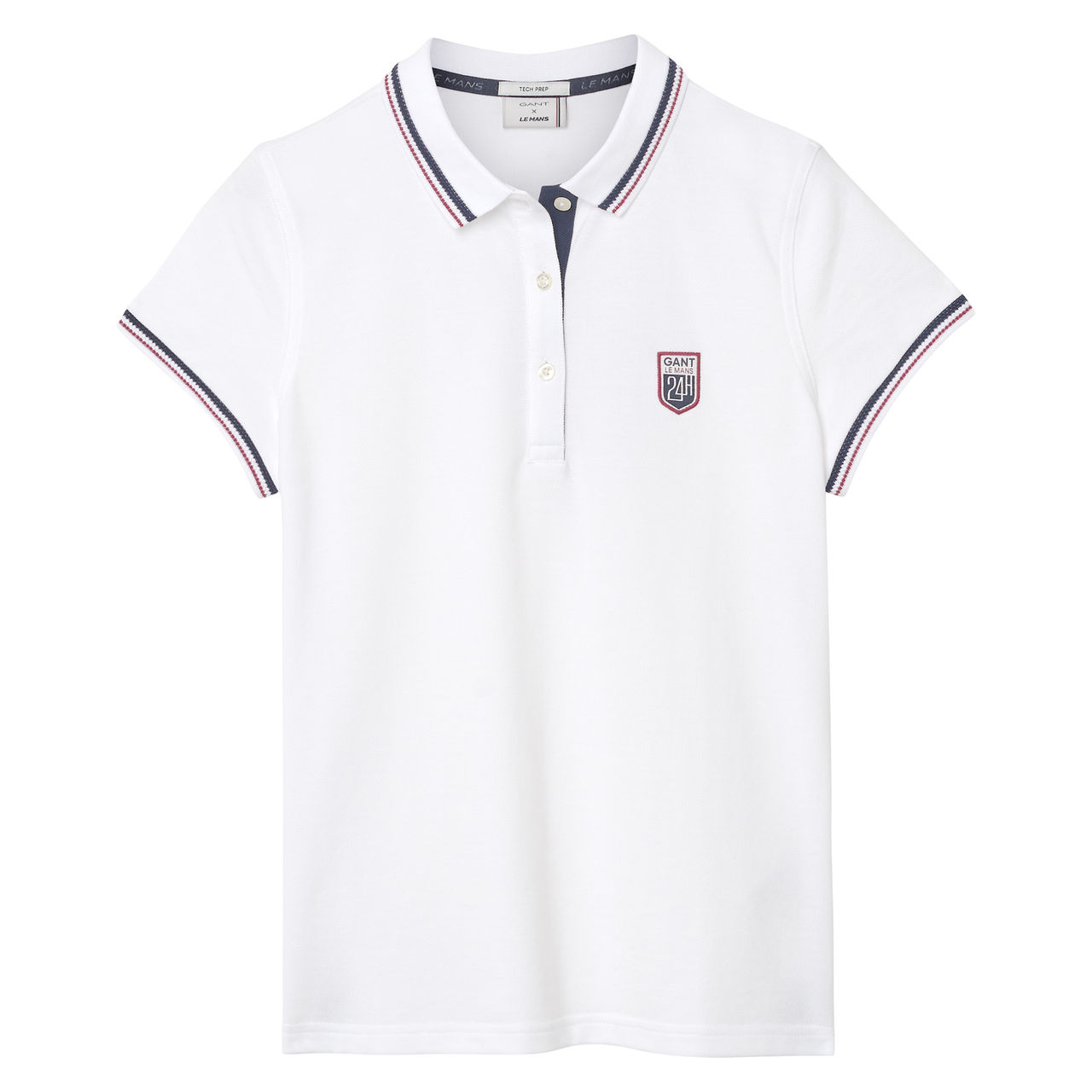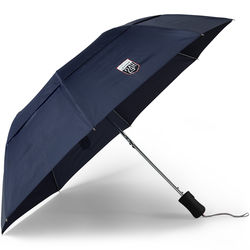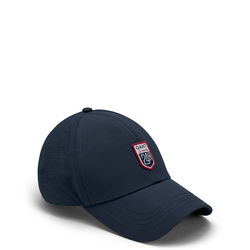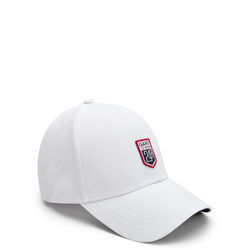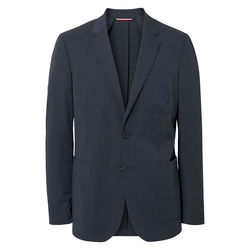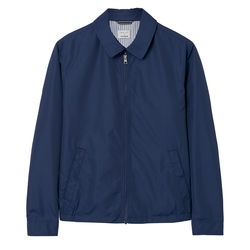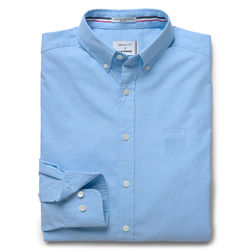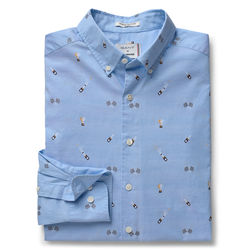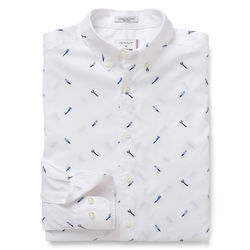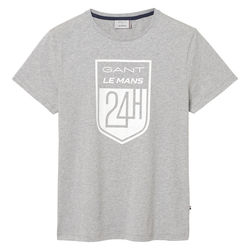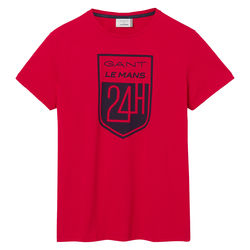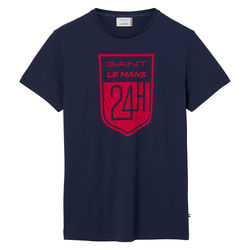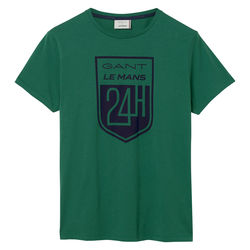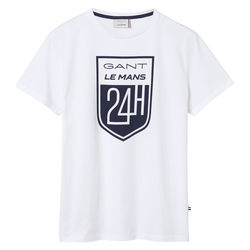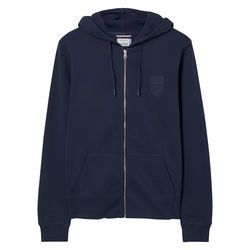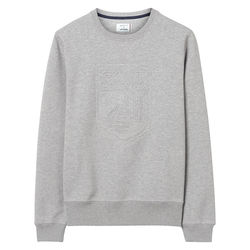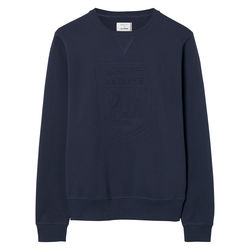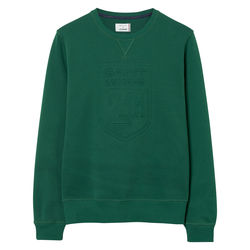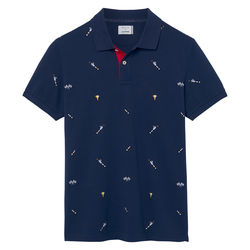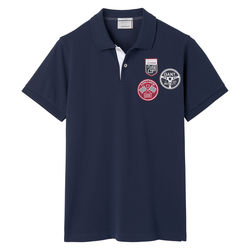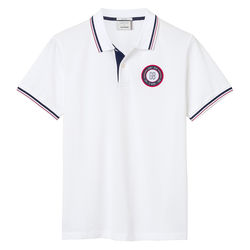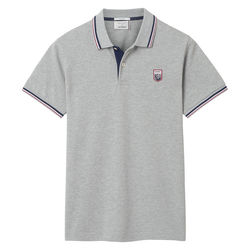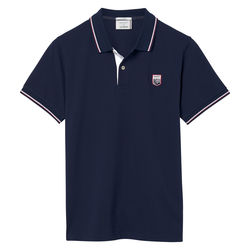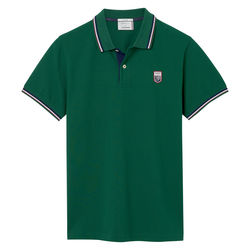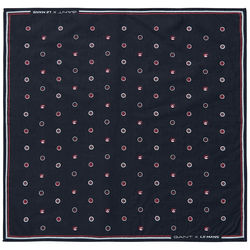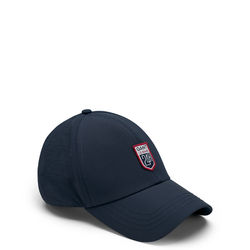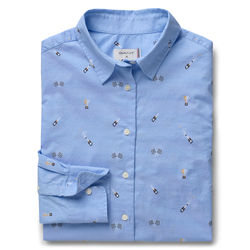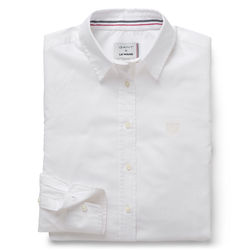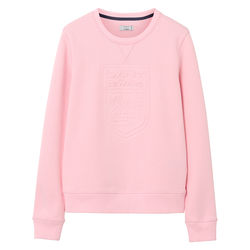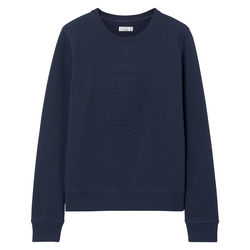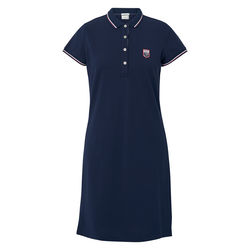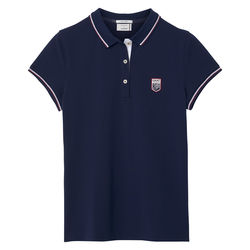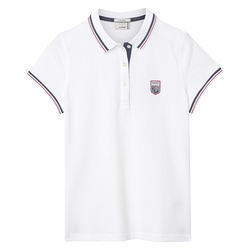 Visa Pressmeddelande
GANT är för andra året i rad huvudsponsor för världens mest kända motorrace, Le Mans, som äger rum i endast 24h den 16:e juni och är det största enskilda racet jämte Indy 500. I år sponsrar även GANT det andra racet Le Mans Classic som äger rum i juli.

För att fira detta rejält har GANT skapat två olika kollektioner som är tillgängliga i butik respektive juli månad: GANT X Le Mans 24 H Collection och GANT X Classic Collection.

Precis som GANTs egna kollektioner, är de limiterade Le Mans-kollektionerna designade för en stilmedveten person med ett aktivt liv. Kollektionerna har både sportiga och tekniska influenser och går i nyanser av blått och grått, tillsammans med GANTs signaturfärger rött, grönt och vitt.

Kollektionerna framhåller även de topp sex vinande nationerna för Le Mans. Löstagbara märken för varje enskilt lands flagga finns att sätta på kollektionens framhävande- och GANTs ikoniska plagg – pikén.

LE MANS 2018: TWO GREAT RACES, TWO GREAT PARTNERS, TWO GREAT COLLECTIONS

The 2018 collaboration between GANT and Le Mans is inspired by teamwork – a shared value for both brands. Teamwork is essential at Le Mans. From the preparation to the pit stops, it's the driver with the best team that takes the checkered flag. For GANT, teamwork is the key to creating a great collection. From the initial designs to selecting the right fabrics and tailoring the perfect garment, teamwork makes it happen.

"This year's collaboration is inspired by the idea that, with teamwork, you can make the impossible possible," says GANT CEO Patrik Nilsson. "GANT and Le Mans are two authentic brands with a long history of innovation who know that the best way to succeed is through teamwork."

Last year GANT initiated a partnership with illustrator and graphic designer Jonas Bergstrand. For 2018 Jonas has created four posters that capture different aspects of teamwork at Le Mans. As with all of GANT's collections, the GANT x Le Mans capsule collections target a style-conscious consumer with an active lifestyle. The collections include sporting and technical features. Shades of blue and gray with fresh elements of red, green and white are the key colors and evoke the classic GANT brand.

The collections will also highlight the top six winning nationalities at Le Mans: Germany, France, Italy, Japan, USA and the UK. This is showcased by a special color scheme and multiple badges. The lead piece is the iconic Piqué with the option to change the badge depending on which country you support. The first 24 H of Le Mans race took place in 1923 and is widely regarded as one of the most prestigious sports car races in the world. After a short break in the mid 20th century due to the Second World War, the 24 H of Le Mans race was relaunched in 1949, the same year that the lifestyle brand GANT was founded in New Haven, US. Le Mans Classic is a tribute to the long history of Le Mans. On the race track are cars that competed in Le Mans 24 H between the years 1923-1979. Held every second year, Le Mans Classic has become a public favorite.

The GANT x Le Mans 24 H Collection will be available at an exclusive 24-hour online launch on May 15th before it hits stores globally on May 16th 2018. The GANT x Classic Collection will be available online in the beginning of July 2018.
82kg
0

Bobby Green
tors. 24 maj 2018, 15:30