Den sista skidfilmen i A Skier Knows
Åre Spring Shred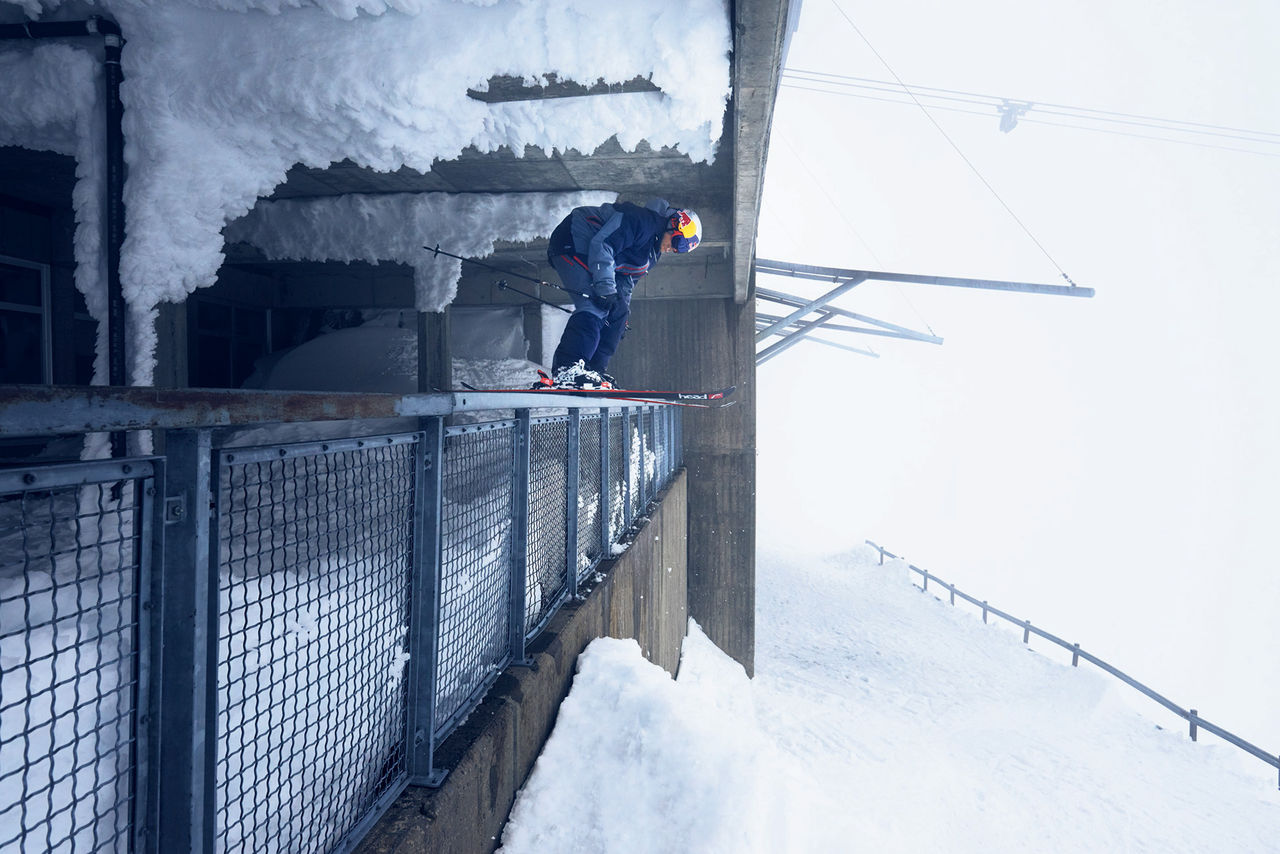 För en månad sedan kunde vi visa den första kortfilmen i serien A Skier Knows. Då fick vi hänga med till Alaska och dundra fram genom pudret där. Nu är det dags för den femte och sista filmen i serien, och nu far vi istället till Åre.
Alla filmerna hittar ni på länken nedan.
youtube.com
Garaget, Skidorna,
Peak Performance, Åre Spring Shred, A Skier Knows, skidor, skidfilm
Ingen video laddad. Detta kan bero på adblocker.
Försök igen
Visa Pressmeddelande
A Skier Knows – Five weeks of skifilms

Name of second edit

Åre Spring Shred.

Featuring

Peak Performance Ski Team & Friends

Production

Whiteout Pictures, Swe

Release date

November 24th

Length

Approx. 3 min

Copy

THERE IS A FEELING that is shared with skiers all over the world. It's nothing you can teach, learn or

explain. It's something you feel. Something you know. It stops you from sleeping during a snowstorm -

knowing that fresh powder awaits you. It gives you the urge to continue hiking up the mountain when

everyone else is stopping at the top of the ski lift. It hits you when looking back at your line at the

bottom of a run, wanting to go back up and do it again. It's a different way of looking at the world and

something only A Skier Knows.

All good things come to an end. In the fifth and final episode of A Skier Knows, we're back in Åre where

our brand was born. It's the last days of snow. Our friends have gathered to make the best out of it.

Watch them shred pow like there's no tomorrow, creating awesome skiing opportunities where no one

else would. 

Quotes

[Peak Performance Ski Team]

"We had lots of fun and a great feeling while we were doing this movie. It wasn't the best weather, it

was just a bunch of best friends getting back to the reason of why we actually ski."

 [William Larsson]

"Some say that winter begins when the first snow falls. For me winter stars much earlier. As soon as I put

away my skis for the season I start longing to put them on again."
Spirit Of Alaska
Ny skidfilm i serien A Skier Knows
Spirit of Alaska är det första avsnittet ur den nya filmserien A Skier Knows och precis som namnet avslöjar handlar det om skidåkning. I detta klipp får vi se de svenska friåkarna Henrik Windstedt och Matilda Rapaport skida loss i bergen i Alaska.
131kg
0
134kg
0

Bobby Green
tis. 24 nov 2015, 22:00